Better Satellite World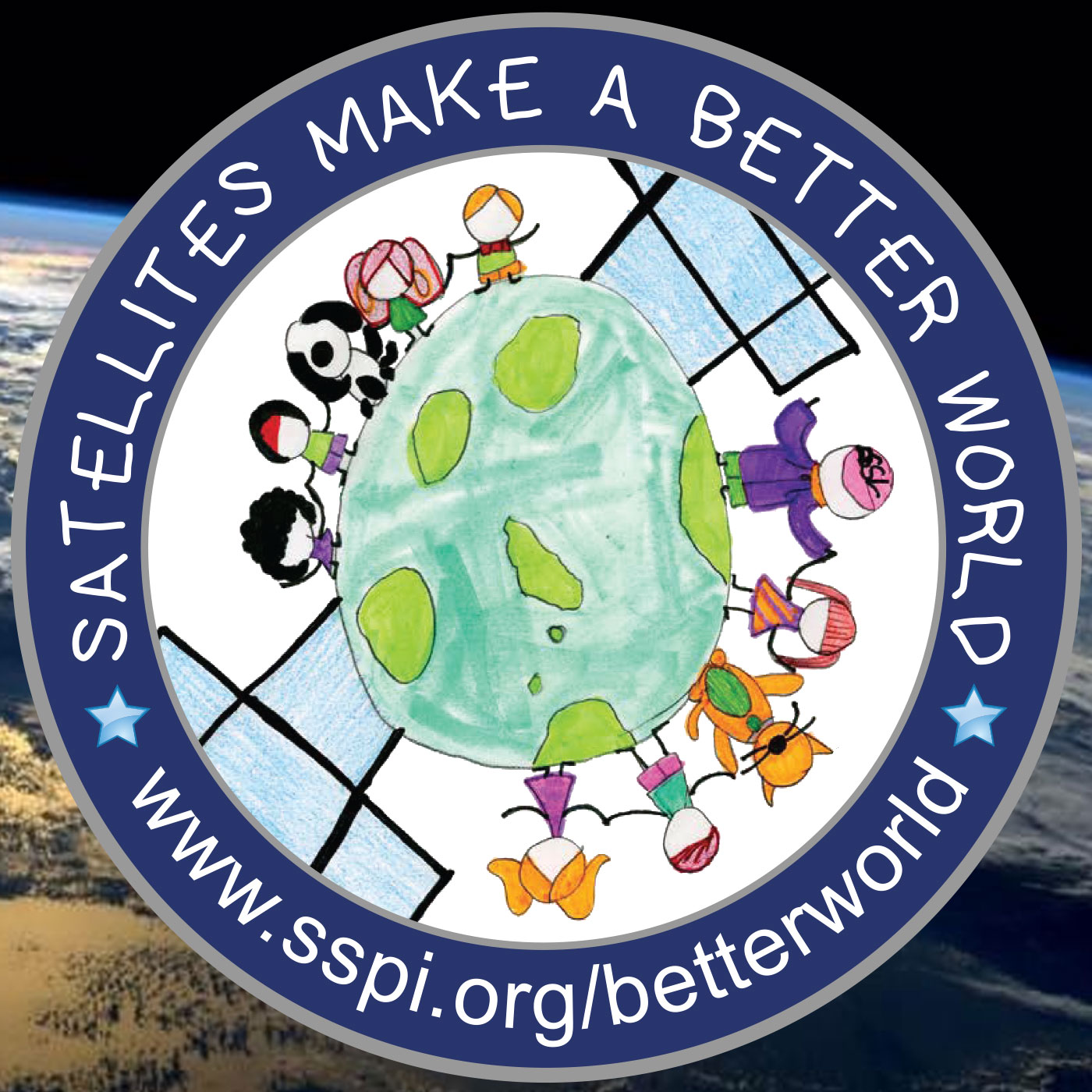 Better Satellite World episodes show the world, through powerful stories & conversations with people whose work in space & satellite make a stronger economy, better society & lead to the sustainability of our home, the Planet Earth, why the space & satellite industry, though often invisible, is indispensable to modern life. 
Making Leaders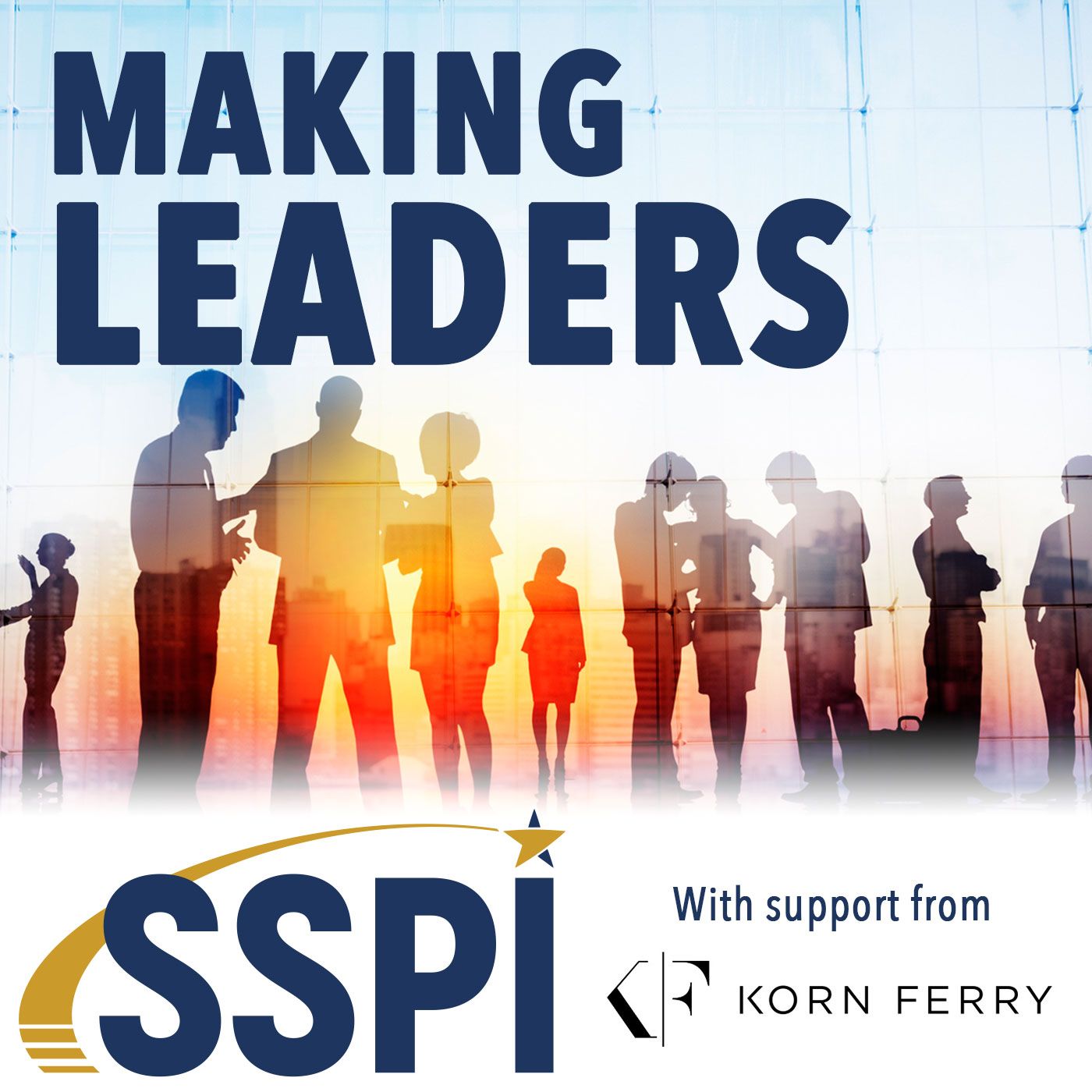 Making Leaders interviews are part of our Promise2Purpose program, in which SSPI partners with student organizations in multiple countries which offer a bridge between university study and future careers in commercial space & satellite. We also work to improve the industry's ability to engage and manage talent and honor companies for commitment to the people whose talents make innovation happen.