SSPI Podcast
This is the podcast of the Space & Satellite Professionals International. On this channel, we release podcasts in two series: Better Satellite World and Making Leaders.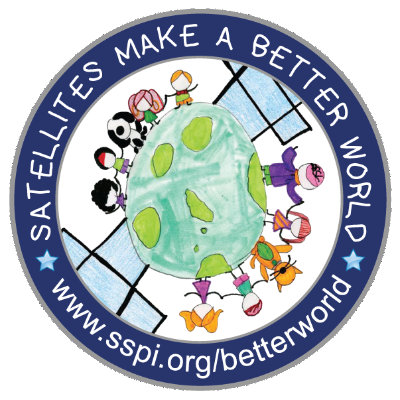 Better Satellite World episodes feature conversations with people whose work in space & satellite make a stronger economy, a better society and a more sustainable planet. They demonstrate why space technology is indispensable to modern life.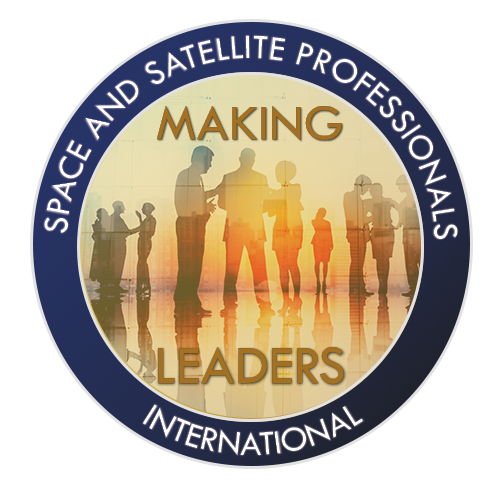 SSPI's Making Leaders program is dedicated to building the human capital and leadership strength of the space and satellite industry.  Podcasts feature interviews with leaders on their own career paths and the essentials of hiring, managing and leading others.
SSPI releases a new podcast every Monday.