Making Leaders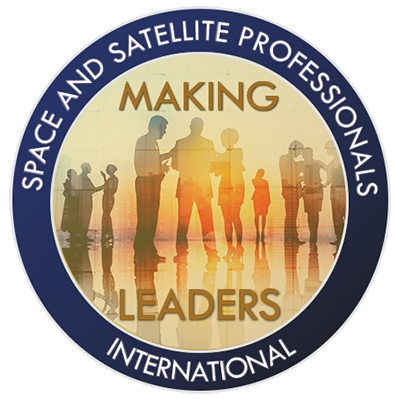 In a 2011 study, McKinsey & Company compared the growth of 700 companies with independent performance appraisals of more than 100,000 executives. They found that leadership quality is critical to growth – but that most companies don't have enough high-quality executives.
SSPI's Making Leaders campaign is dedicated to correcting that shortfall in space and satellite, where a cadre of experienced workers age 45-54 make up 42% of the workforce.
Leadership Training
We share the insights of industry leaders on their own career paths and the essentials of hiring, management and leadership, as well as special reports on undervalued aspects of attracting and retaining the best and brightest.
Attracting New Talent
We engage directly with youth to promote the incredible adventure that comes with a career in space and satellite. As they engage, we connect them with SSPI members for advice and mentoring.
Recognizing Achievement
We single out remarkable examples of leadership in action, from both seasoned veterans and new employees and entrepreneurs.
Hall of Fame Celebration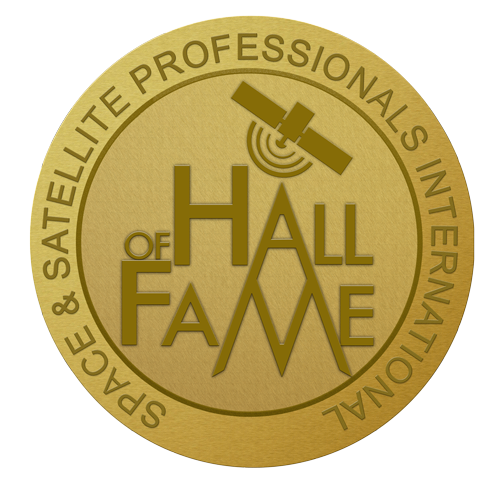 This annual event, held in Washington D.C. during SATELLITE, celebrates the induction of new members to the Space & Satellite Hall of Fame. Click here to learn more.
Future Leaders Celebration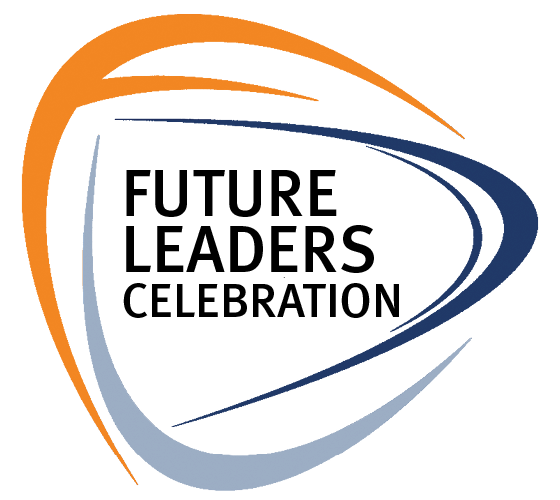 This annual event celebrates the 20 Under 35 young employees and entrepreneurs to watch in the coming years, honoring the top three of them with Promise Awards and one industry veteran as Mentor of the Year. Click here to learn more.