Corporate Membership
SSPI Corporate Members enjoy a wide array of benefits that include unlimited membership for all corporate employees, and a 30% discount on sponsorship of SSPI events and content. Download an application for your company.
Corporate Membership Includes:
Unlimited individual memberships for employees, including –

Access to the members-only directory of the people of the space industry for networking
Subscription to unique industry content: videos and podcasts in the Better Satellite World series and Making Leaders series.
Opportunity to nominate colleagues to the 20 Under 35 and Hall of Fame, and to serve as SSPI Mentors for young talent.
50% discount on select programs at the International Space University – Learn More
Membership badge for display in your email signature
Participation in your local chapter, where available, including service as a chapter leader.

30% Discount on SSPI Event and Content sponsorships
Discounts on registration for courses in the online Space Business Qualified training and certification program created by SSPI, GVF and SatProf.  Additional discounts are available for multiple registrations. 
Discount on positions posted to the Space & Satellite Job Board, offering companies a premium site to post job openings and job seekers with career opportunities
Two invitations for C-level executives to the Hall of Fame Celebration in Washington DC on the opening night of the SATELLITE convention
4 "Anywhere" tickets for free admission to SSPI events, with discounts on additional registra­tions, for the Future Leaders Dinner, Hall of Fame Celebration and Better Satellite Awards Dinner. 
Corporate profile on the SSPI website
Access to the full video archive of the Better Satellite World and Making Leaders campaigns, with the ability to download content and brand it for your company.
Join Today
Click here to download the corporate membership application. Completed applications should be submitted to SSPI's Membership Director Tamara Bond-Williams.
Interested in Corporate Partnership?
Corporate Partners enjoy all the benefits of regular Corporate Membership. Through this enhanced category of Corporate
Membership, companies deepen their engagement in SSPI's mission through – 
Host of the Hall of Fame Celebration in Washington DC

on the opening night of SATELLITE, where SSPI inducts new members into the industry's Hall of Fame to join luminaries including Greg Wyler of OneWeb, Matt Desch of Iridium,​​​​​​ Gwynne Shotwell of SpaceX, David Thompson of Northrup Grumman Innovation Systems, Mark Dankberg of ViaSat, Jean-Yves La Gall of Arianespace, Rene Anselmo of PanAmSat and Sir Arthur C. Clarke. The Celebration attracts the C-Level of the industry to the Hall of Fame Ceremony and elegant reception in downtown Washington.

Providing the subject matter for a Space & Satellite Issues paper that draws on the company's expertise

. Each paper will focus on an issue specific to SSPI's Making Leaders or Better Satellite World campaign that intersects with the company's product or service offerings and reinforces their importance. It will include an analysis of a key trend or specific challenge facing the industry, outline its impact and means to address them, present brief use cases where appropriate, and provide a profile of the company. It will be published on the SSPI website, citing the company as underwriter and will be promoted to the SSPI network through email broadcast, social media and reference at events. A copy of the paper will be provided to the Corporate Partner for its own use.
Recognition as a Corporate Partner on the website and at all SSPI events, including the Future Leaders Dinner, Better Satellite World Awards Dinner and Hall of Fame Celebration.
Click here to download the Corporate Partnership application. Completed applications should be submitted to SSPI's Membership Director Tamara Bond-Williams.
Directory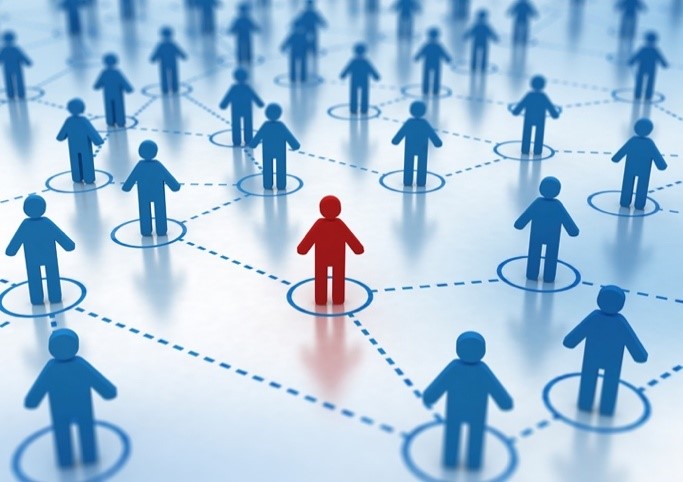 Click here to access a list and searchable directory of member companies.