Better Satellite World: Satellites as First Responders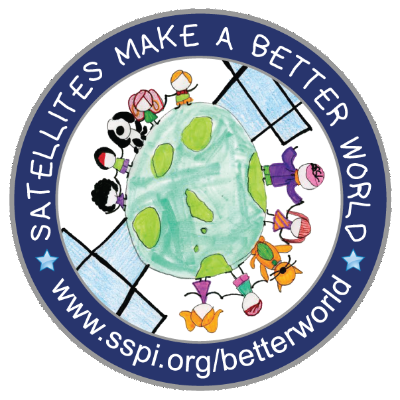 In this podcast series, SSPI Director of Development and Innovation Lou Zacharilla interviews executives and entrepreneurs about the role satellites play in making possible the work of first responders after a disaster. When terrestrial communications are down, these brave men and women turn to satellite to assess the damage, start the recovery, and even to save lives.
Episode 1: After a Disaster, a Little Satellite Goes a Long Way
In this podcast, we hear from Globecomm's Dwight Hunsicker and Michele Scotto.
Dwight R. Hunsicker has over 28 years of experience in sales, marketing and business development activities associated with communications networks, products, and services for Government. Since joining Globecomm in 2001, he has helped build the company's Government business base such that it represents more than 50% of the company's revenue. He is responsible for setting the overall go-to-market strategy in terms of positioning the company's products and services within the Government market space. He manages a team of business development and sales professionals that cover the DoD, Intel, Foreign Affairs, and Civilian sectors within the Government market.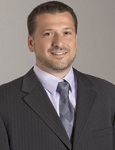 Michele Scotto di Cesare has over 17 years of experience in the satellite communications, telecommunication network and Internet fields. Mr. Scotto has responsibilities for 24 / 7 / 365 global services operations of the Company including the multitude of products and services supported for the various market verticals Globecomm operates in.
Sponsored by