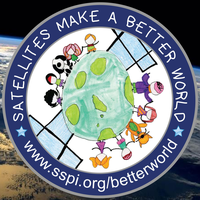 In this Better Satellite World podcast, based on the February 2023 edition of the New York Space Business Roundtable, SpaceChain CEO Clifford W. Beek and PwC Manager for Enterprise Strategy & Value, Transformation Tim Ford discuss whether or not blockchain is transforming and decentralizing commercial space already and what's really going on in this radical decentralization of space and asset allocation and management. The episode includes a Significant Digits report from SpaceNews Senior Staff Writer Jason Rainbow and SpaceNews Silicon Valley Correspondent Debra Werner.
Cliff Beek is an accomplished executive with expertise in managing equity-backed companies, particularly within aerospace, cyber-security, defense intelligence and cloud infrastructure. He has 25 plus years of progressive experience providing leadership and strategic direction to high growth technology companies, their board of directors and senior management. Cliff joined SpaceChain from Cloud Constellation Corporation, a Los Angeles, CA based company that developed the first global satellite data security platform for governments and financial institutions.
Tim Ford is Manager of Enterprise Strategy & Value, Transformation at PwC. He has served in multiple VP and Manager positions over his career in the industry, including working as VP of Federal Programs, Product Development at OmniTeq and VP of Product Development at HyperGiant. Tim served for 9 years at Lockheed Martin Space in Business Development and eventually Innovation and Partnerships - Military Space. He also worked as Economic Analyst and Franklin Fellow at the U.S. Department of State in 2009.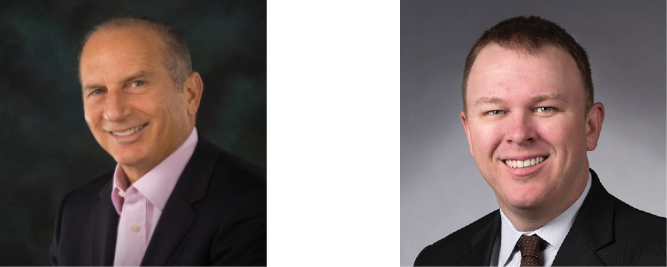 SSPI's Better Satellite World campaign is made possible with the support of our corporate partners

---