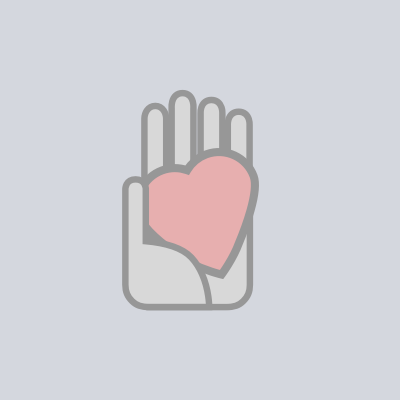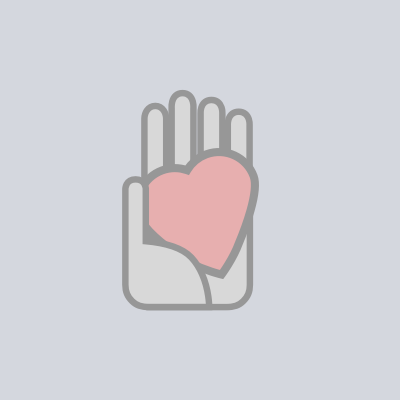 SSPI Board of Directors Ehrenbard Challenge 2017
Each year, SSPI Board Member Chris Ehrenbard champions the Future Leaders Dinner with a personal financial contribution which she then asks for other board members to meet or exceed. The contributions result in an ad in the print edition of the Orbiter from the SSPI board saluting the winners of the Promise and Mentor Awards.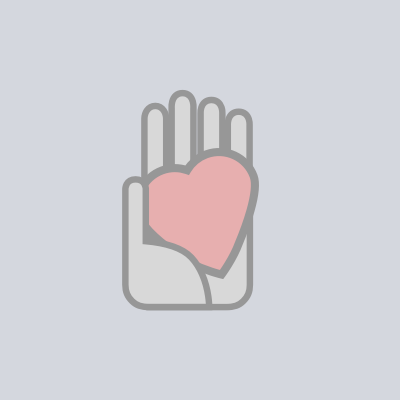 Next Generation Donors Campaign
Help bring the next generation into the satellite industry – and you just might win a magnum of Better Satellite World wine!