Better Satellite World: Summer Fun 2021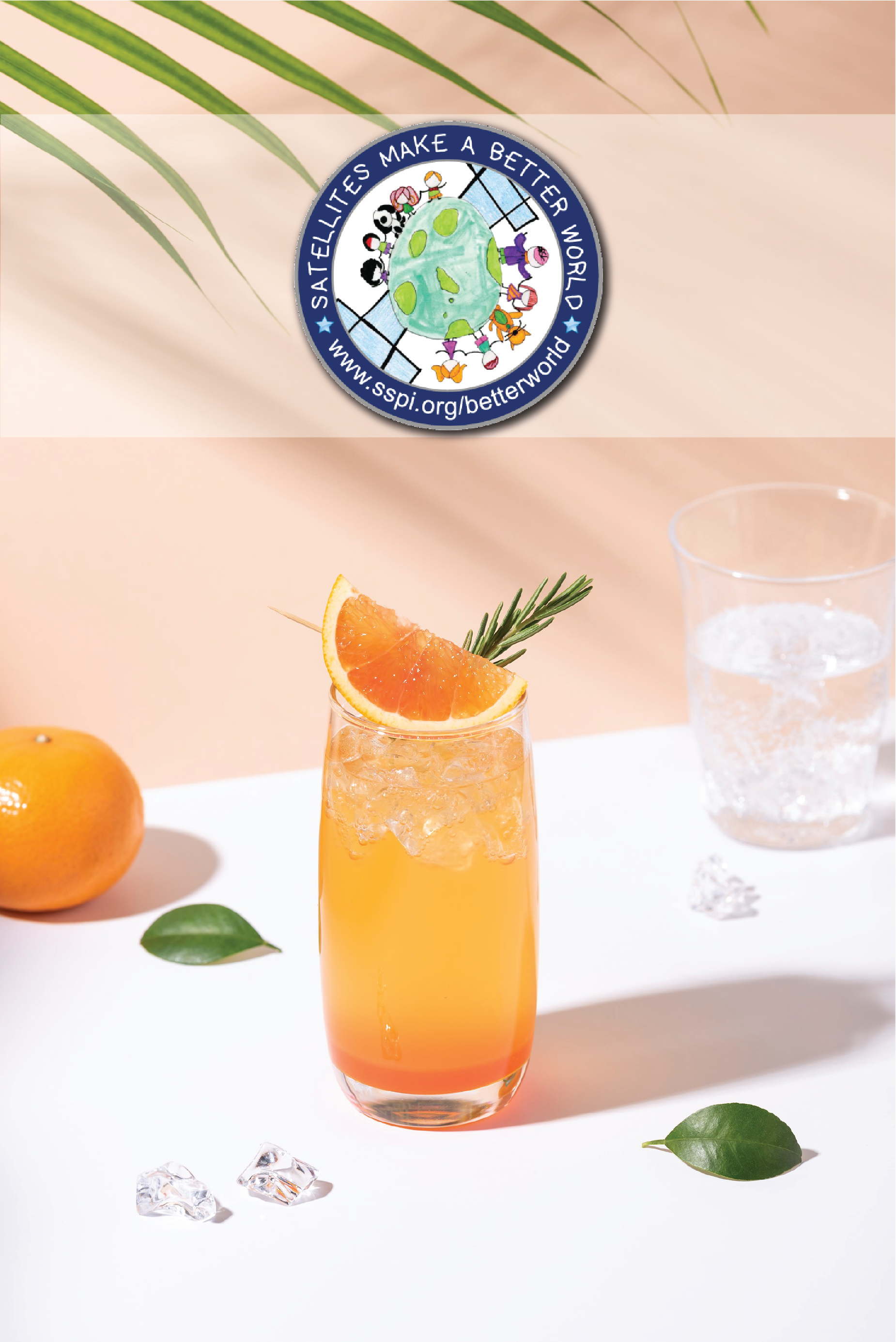 Summer is a time for fun in the sun, for vacations, hobbies and taking a step back from the usual business of the industry. In this podcast series, we check in on what people in the industry are doing this summer, what they're thinking about for the fall as they head out on vacation and what they're planning to do to when they return to make a better satellite world.
Episode 1: Summer Fun with AB5 Consulting and Farmer Charlie's Betty Bonnardel-Azzarelli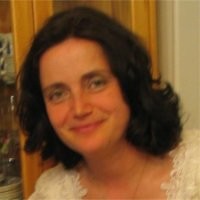 Betty Bonnardel-Azzarelli is the Founder and CEO of AB5 Consulting, Ltd. and the award-winning SME Farmer Charlie. She has extensive international experience in the high tech, aerospace, satellite, energy, nuclear, transport, and defense industries, for both public and private sectors. Betty is an experienced businesswoman, skilled in strategy, regulatory, highly complex and technical project/program management, contract and bid management, change and risk management and business development. Before founding AB5 Consulting, she served for over 20 years at DGA (Direction générale de l'armement) as Supply Chain Project Manager - Satellite Space Segment and then Project Manager Tendering - Sea Defense System on board Frigate, and she still serves today as Ingenieur de l'Armement. Betty is the Chair of SSPI's UK Chapter, a position she has held for 4 years. She has served in a variety of other leadership roles outside work, including as a board member for International Women in Engineering and Science, Vice Chair and member of the Executive Committe for Women in Nuclear UK and Project Manager Nuclear Transport Regulations for the World Nuclear Transport Institute.
In this podcast, SSPI Director of Development and Innovation Lou Zacharilla checks in with Betty on her summer plans and learns more about how she was recently honored as a Member of the Order of the British Empire by Her Royal Majesty, Queen Elizabeth II!