Making Leaders: Rob Lyon, Chief Engineer and Executive Director of Flight Assurance, Maxar Technologies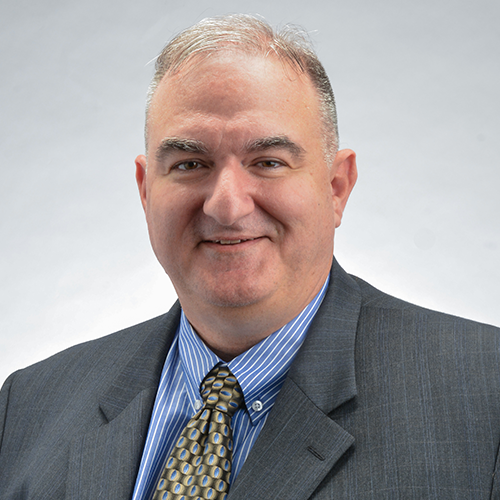 In this Making Leaders interview, we hear from Rob Lyon, Chief Engineer and Executive Director of Flight Assurance at Maxar Technologies (formerly SSL). In his role as Executive Director of Flight Assurance, one he has held for six years, Rob determines whether a spacecraft is ready to launch, making him responsible for discovering any technical anomalies pre-launch and seeing them quickly and properly fixed. He monitors all missions from Maxar's Mission Control Center to ensure that good decisions are made by the flight operations team. Rob was chosen for this critical role based on his deep technical expertise and his proven ability to make sound decisions under pressure and lead every team he has headed at Maxar to success.
Since joining  Maxar, Rob has been a highly sought-after mentor in the company's formal mentoring program for high potential employees. His mentees consistently develop improved business acumen and technical and leadership skills, leading to quicker promotions and greater employee retention. Rob is seen by many at the company as a "go to" mentor for employees, particularly those facing professional challenges that might otherwise lead them to leave the company. For example, he once formed a cohort of four Maxar employees working under him to pursue an RF Engineering Certificate from UC San Diego based on one employee's interest in the program. He was chosen as SSPI's 2019 Mentor of the Year. Learn more about Rob.