Better Satellite World: Safe Landing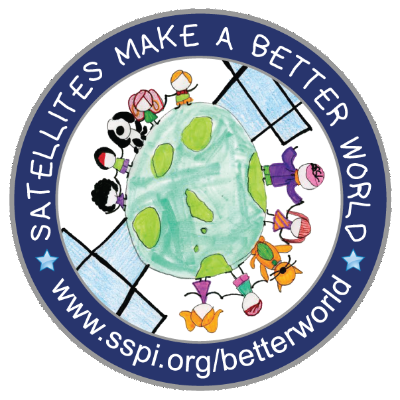 In this podcast series, we speak with members of companies and developers of key technologies on the ground who are getting the job done here on Earth for the space and satellite industry.
Episode 1: A Conversation with ETL Systems' Alex Donnison
Alex Donnison is Manager of Business Development at ETL Systems, Ltd., a position he has held since 2016. A graduate of the University of Wales with a Bachelors of Science in Applied Physics, Alex spends much of his time at ETL looking at strategic business opportunities for the company in the satellite ground segment. ETL Systems is a UK-based company that designs and manufactures RF equipment. It is considered one of the leading manufacturers of key components, having won three Queen Awards for Enterprise in the United Kingdom. Alex's early career was in naval rader ESM/ECM, followed by more than 30 years' experience in international sales. His more recent defense industry experience has been with Cobham in the CIED EW market and with Q-Par Angus Ltd. in land and naval EW antennas. Before joining ETL, Alex worked in the aerospace industry with Techtest Ltd., where he was involved in the sales of airborne antennas and emergency location equipment to both military and commercial users and OEMs.
In a conversation with SSPI Director of Development and Innovation Lou Zacharilla, Alex talks about some of the opportunities he has studied for ETL and how the company provides key RF technology improvements for the industry.