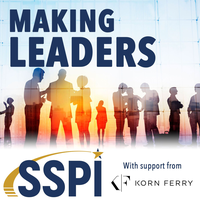 In a conversation with SSPI's Robert Bell, we hear from Eric Shnell, Project Manager and team leader for the UC San Diego team in the 2018 SSPI-SEDS Competition: Designing the Robotic Space Tug.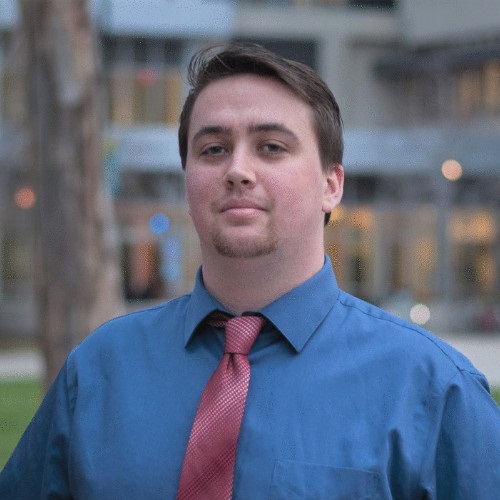 Eric's team took first place in the competition with their design of Argo, a space tug intended for multiple trips between LEO and lunar orbit while carrying upwards of 34 metric tons of cargo. It was also designed to be able to deliver satellites to GEO or lunar orbits with an estimated mission time of 45 to 95 days. The team configured Argo's design to let it perform station-keeping, repositioning of satellites and even heavy cargo hauling to Mars. Click here to read the full article about their win!
Eric is an Undergraduate Researcher at UC San Diego, working in both the Cognitive Science Laboratory and the Bioinspired Robotics and Design Lab. He is also the Founder and CEO of Craitor, a company that is developing portable, rugged, additive manufacturing solutions for use by soldiers in the field.
SSPI's Making Leaders series is sponsored by

SSPI's Promise2Purpose campaign is sponsored by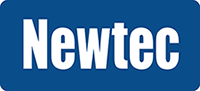 ---