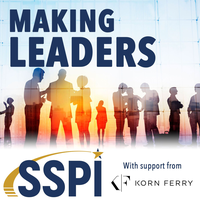 In a conversation with SSPI's Robert Bell, Viasat's Mark Dankberg talks about his early years, his first role in managing people and the leadership lessons he learned, how he hires and what he has learned about leading a team bringing major innovations to market.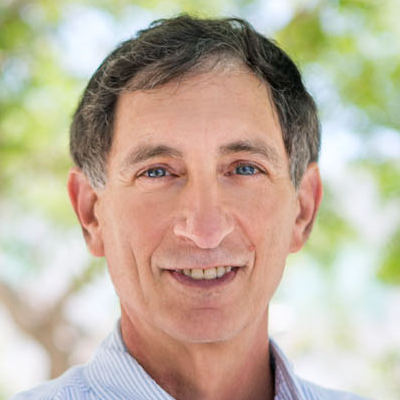 Mark co-founded Viasat Inc. in 1986 and has led the company's rapid growth. He has held the position of Chairman of the Board and Chief Executive Officer since inception.
Under his leadership, Viasat has consistently been one of America's fastest growing technology companies. As a start-up, Viasat was selected to the Inc. 500 list of fastest growing private companies three times. After listing on the NASDAQ exchange in 1996 Viasat has been recognized multiple times by leading business and industry publications including BusinessWeek, Forbes, Fortune, Red Herring, DefenseNews, Space News, and Washington Technology for its exceptional performance and growth.
Mark is an acknowledged industry expert in aerospace, defense, and satellite communications, and is the leading visionary for a new generation of high-capacity satellite systems. He has co-authored several military standards on satellite networking, and holds a number of patents in communications and satellite networking technologies. He has participated on Department of Defense advisory panels and was invited to testify before a Congressional committee on high technology growth companies and IPOs. For his achievements, Mark was inducted into the Space & Satellite Hall of Fame in 2015.
Watch the interview above or listen to the podcast version below:
SSPI's Making Leaders program is sponsored by

SSPI's Promise2Purpose campaign is sponsored by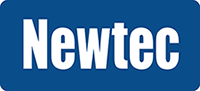 ---