Making a Better World: Conversations with the 2021 Better Satellite World Award Recipients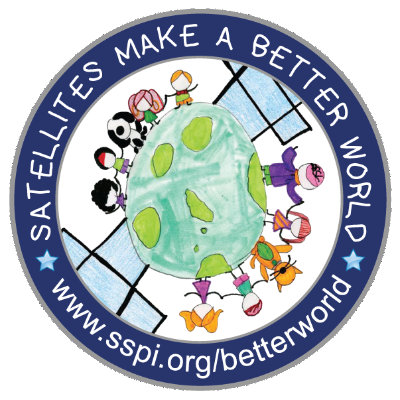 In this podcast series, SSPI Director of Development and Innovation Lou Zacharilla interviews the recipients of the 2021 Better Satellite World Awards about their projects, goals and making a better world for all.
Episode 1: Twenty-Five Years Advocating for Space and Satellite - A Conversation with Christodoulos Protopappas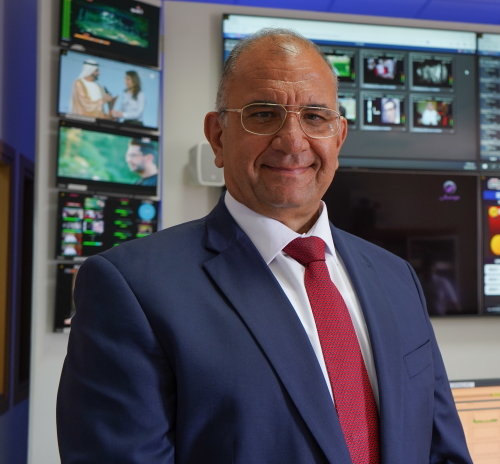 Over the course of a more than 25-year career in space and satellite, Christodoulos Protopappas has promoted satellite communications and connectivity across Europe, the Middle East and parts of Sub-Saharan Africa. He founded Hellas Sat, the national satellite operator of Greece and Cyprus, in 2001 and has served as its CEO for 20 years. Today, Hellas Sat operates a fleet of three geostationary (GEO) satellites that serve locations across Europe, the Middle East and parts of Africa. The company has been fundamental to the development of the Greek Space Agency and has contributed to Greece's space infrastructure as a whole, including serving as a facilitator for collaboration between the Agency, academia and local industries. Hellas Sat also provided the first major opportunities for young engineers in the region to work in the area of space and satellite in both Greece and Cyprus. While serving as CEO, Christodoulos founded the company's Space Centre in Cyprus, which boasts more than 35 large antennas with DTH transmission and other satellite managed services. Christodoulos received a Better Satellite World Award in 2021 for his achievements. Read more about Christodoulos Protopappas.