Membership
SSPI offers 3 forms of membership: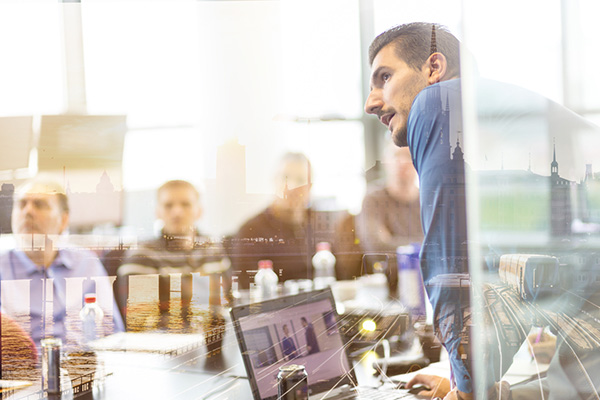 SSPI Corporate Members enjoy a wide array of benefits that include unlimited membership for all corporate employees, participation in SSPI programs and events, and a 30% discount on sponsorship of SSPI events and content.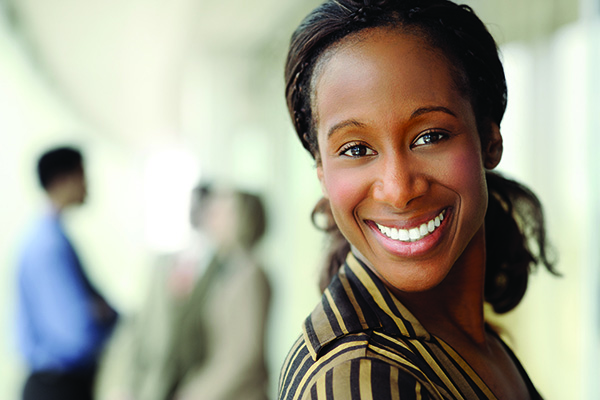 Individual membership provides access to the Membership Directory, discounts on programs including the International Space University, and subscription to unique content from SSPI's campaigns.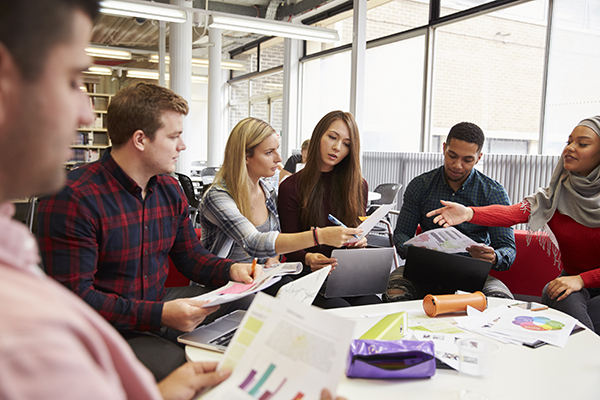 Student membership in SSPI is free. If you are currently enrolled as a full-time student in high school, university or graduate programs, we invite you to take advantage of complimentary membership for the duration of your studies.