Safe Space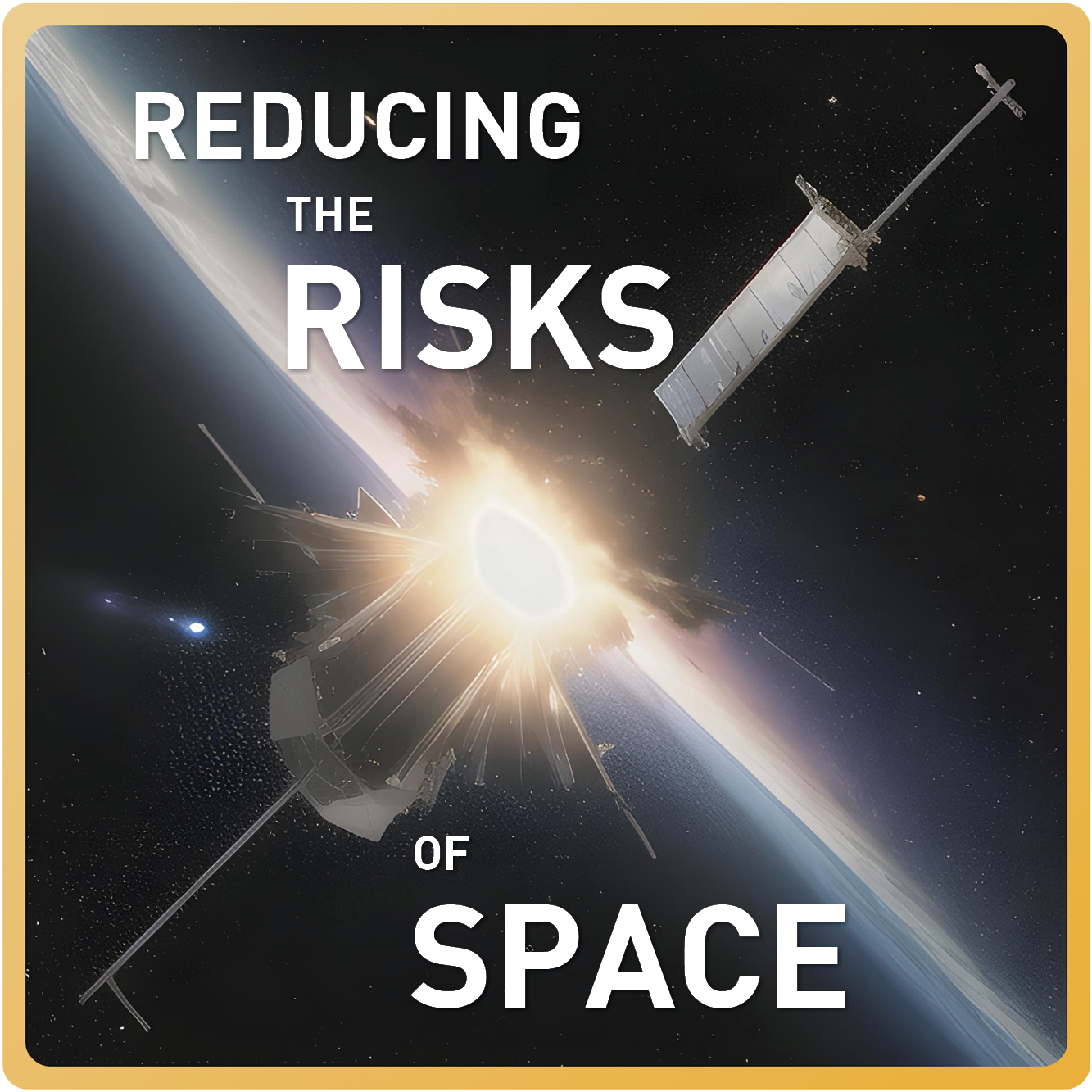 The greater the value of space, the greater the risks. The rise of the space economy is accelerating the business, operational and human risks. Are we prepared to handle them? The Safe Space podcast series – part of the Reducing the Risks of Space campaign – explores policy, law, technology and operations in development now to manage the challenging space environment of the future.
Episode 1: Children of the Challenger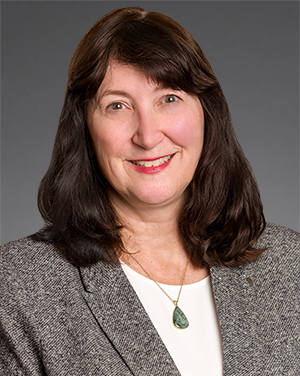 Elizabeth Evans is a partner at the New York office of K&L Gates. She is a member of the asset and corporate finance practice group and heads the airfinance practice in the Americas. She concentrates her practice in structured asset-based finance, and focuses on aviation finance (both fixed wing and rotary), satellite finance, transportation finance, and project finance. She also engages in related transactional, regulatory and policy work for aviation, aerospace and space industries. Her practice includes private placements of debt and equity, leveraged equipment leasing and all aspects of the law relating to outer space (both domestic and international).
Prior to joining the firm, Elizabeth served as a partner in the financial institutions group at an international law firm, where she focused her practice on aviation and other asset-based finance, (including satellite, railcars, trucks and heavy equipment finance transactions), as well as space law policy work. Elizabeth has represented banks, financial institutions, credit capital corporations, private equity investors, governmental agencies, export credit agencies and leasing companies in complex structured financings, including air traffic control system financings, airport and terminal development projects and aviation, rail car and truck financings. She has spent many years working on restructurings (both in court and out-of-court) during economic downturns. She has done both debtor side and lender/lessor side work in numerous aviation restructurings, and has represented private equity funds in the purchase of distressed equity positions in equipment finance. She helped arrange and conduct unique foreclosures and auctions of satellites orbiting in space. She has also played an instrumental role in drafting legislation relating to the laws of outer space.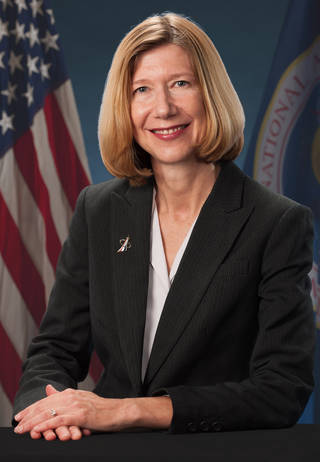 For nearly thirty years, Kathryn Lueders has played an indispensable role in bringing the capabilities of the commercial space and satellite industry to NASA; serving human space exploration missions though new technology, practices of cost savings, and opening valuable opportunities for the industry. Kathryn began her career at NASA in 1992 as the Shuttle Orbital Maneuvering System and Reaction Control Systems Depot Manager for the White Sands Test Facility in New Mexico, after completing two Bachelor's degrees in Science and Business Administration and a Masters of Science degree. Kathy moved to the International Space Station (ISS) Program next and served in a variety of managerial roles covering space station Logistics and Maintenance, Vehicle Systems Integration and Commercial Orbital Transportation Services Integration.
In November 2007, Kathryn became responsible for expanding the range of launch vehicles providing access to the International Space Station. She established the Program's Transportation Integration where she oversaw international partner vehicles, including the European Space Agency's Automated Transfer Vehicle (ATV), the Japanese Space Agency's H-II Transfer Vehicle (HTV), and the Russian Soyuz and Progress spacecraft. In that role, she also managed the development and execution of the Commercial Resupply services contracts which began delivery of cargo to the ISS in 2012 and now have now delivered over 100,000 lbs of cargo to the International Space Station. She was inducted into the Space & Satellite Hall of Fame in 2021. Read more about Kathryn.
This podcast series is sponsored by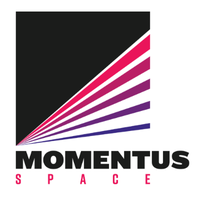 Reducing the Risks of Space is underwritten by
Space Shuttle Children's Trust Fund