Better Satellite World: Closing the Link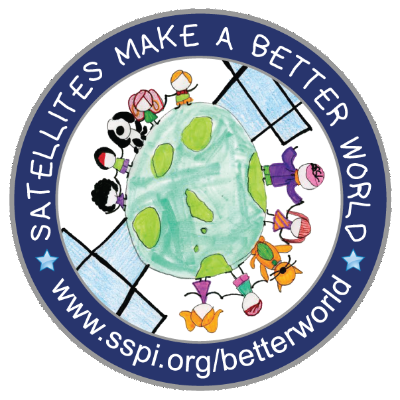 In this podcast series, we look at the importance of high-performance ground segment as a key to unlocking new opportunities in space that we've never imagined.
Episode 1: A Conversation with SES's Nicole Robinson and Isotropic Systems' Jeremy Turpin
This podcast features a dialogue between two companies that recently signed an historic agreement: Isotropic Systems and SES. The two companies signed an antenna evaluation contract with the United States Air Force Research Lab to work in collaboration with the United States Army research engineering team for tests of Isotropic's multibeam terminal over SES's O3b MEO satellite constellation.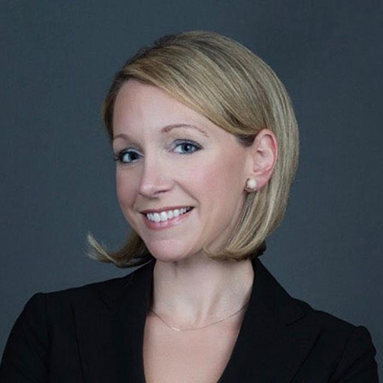 As Senior Vice President of Global Government for SES Networks, Nicole Robinson is responsible for the company's global business portfolio of government customers in the areas of defense, security, humanitarian, federal, civilian and institutional organizations. She also serves as Chairman of the Board of Redu Space Services and Director of the LuxGovSat Board of Directors. Nicole has served in a variety of executive roles during her 12 years at SES, including leading teams in the areas of government product development, sales and business development, government affairs and marketing. Before joining SES, she served as leader of the Strategic Communications function for the U.S. Joint Forces Command's Standing Joint Force Headquarters (SJFHQ). In 2012, she received a Promise Award from SSPI as a leader among the 20 Under 35. Nicole is the President of SSPI's Board of Directors.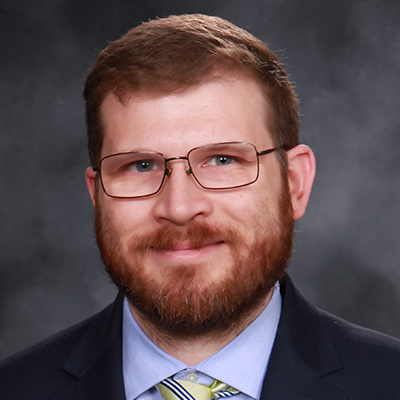 Jeremy Turpin received his Ph.D. degrees in electrical engineering from The Pennsylvania State University. While at Penn State, he focused on cutting-edge topics in electromagnetics, including transformation optics, metamaterials, and their application to high-efficiency, manufacturable antennas with capabilities not achievable using conventional methods. He was a co-founder and president at E x H, Inc., an electromagnetics software development firm, based on technology developed during his doctoral studies. Now the lead of technology development and innovation as the CTO and Co-Founder of Isotropic Systems, Ltd., Jeremiah Turpin is leading the technical development of a new class of phased array antennas for use in SATCOM communications and beyond. Isotropic Systems recently announced a new developmental phase of its collaborative partnership with SES to produce scalable, cost-effective multi-beam customer edge terminal antennas capable of unlocking access to the groundbreaking O3b mPOWER system. Jeremy is a member of SSPI's Board of Directors and of the 2019 20 Under 35 cohort.