Better Satellite World: Space for All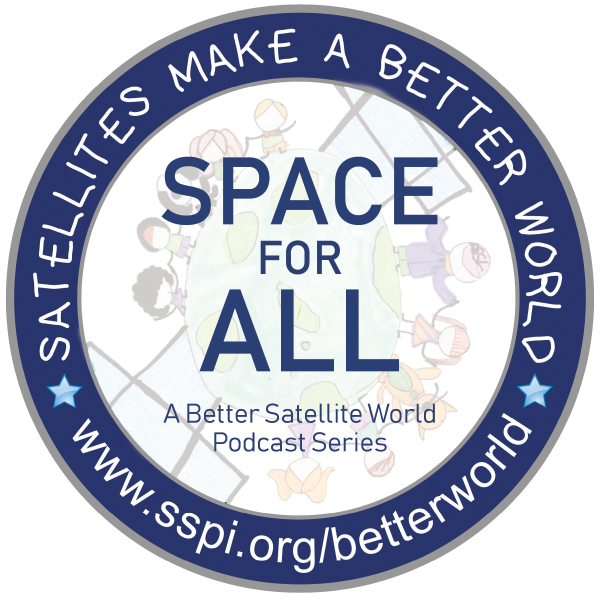 This podcast series will explore the question of inclusion: exploring the ways in which we make space and satellite accessible as a service, as a technology and as an idea.
Who benefits from space and satellite? Who will participate in the new space economy?  Who will lead? How do we ensure the ongoing cultivation of talent from every segment of humanity, so that our space and satellite future is truly for all of us?
The Space for All podcast series was made possible with the generous support of SES and the 2020 "20 Under 35" cohort. This video shares reflections from the 20 Under 35 cohort on the vision and values embodied by the phrase: "SPACE FOR ALL." As part of their service project as a cohort, these amazing industry professionals answered the question: In what ways do their current employments typify the concept of "Space for All" and where could they do better?
Sponsored by