Better Satellite World: Making a Better World - The 2018 Better Satellite World Award Winners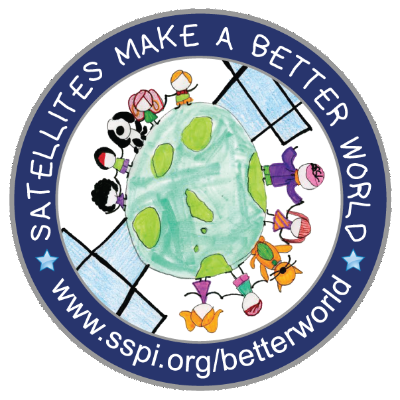 In this podcast series, SSPI Director of Development and Innovation Lou Zacharilla interviews the winners of the 2018 Better Satellite World Awards about their projects, goals and making a better world for us all.
Episode 1: DARA (Development in Africa with Radio Astronomy)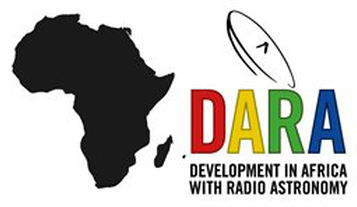 The DARA project (Development in Africa with Radio Astronomy) is led by the University of Leeds School of Physics and Astronomy and supported by Goonhilly Earth Station Ltd. as an industry partner, as well as partners including the South African Radio Astronomy Observatory, the South African National Space Agency and the Universities of Hertfordshire, Manchester, Oxford, Bristol and Central Lancashire. The project aims to develop high tech skills through training in radio astronomy in a number of African countries: Botswana, Ghana, Kenya, Madagascar, Mauritius, Mozambique, Namibia and Zambia. University of Leeds Professor Melvin Hoare spearheaded the program in 2015 with funding from the Newton Fund, which uses the UK's Overseas Development Assistance budget for scientific collaboration with developing countries. Since its founding, the DARA project has trained 140 students in partner African countries with another 120 set to be trained in coming years. The DARA project received a Better Satellite World Award in 2018. Click here to learn more about DARA.
Sponsored by