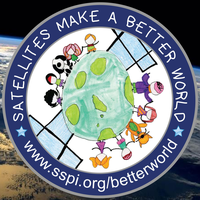 What if you wanted to be buried in space? Is there a service for that? In fact, there is.
Which other niche businesses will thrive in the Cislunar economy and how will they be financed and supported?
In this podcast, based on the October 2023 edition of the New York Space Business Roundtable, we explore how businesses can succeed in the Cislunar Economy. How might – or might not – they be financed? We discuss market potential, secondary market dynamics, and investor perspectives in today's Cislunar economic landscape.
Joining SSPI's Lou Zacharilla and NYSA's Joe Fargnoli are:
Dr. Robbie Robertson

, CEO and Co-founder, Sedaro

Micah Walter-Range

, Managing Director, Community in Space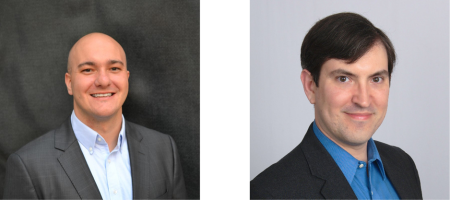 You can watch the original October 2023 edition of the New York Space Business Roundtable here:
SSPI's Better Satellite World campaign is made possible with the support of our corporate partners

---