Nurturing the Industry of Tomorrow: Conversations on Mentorship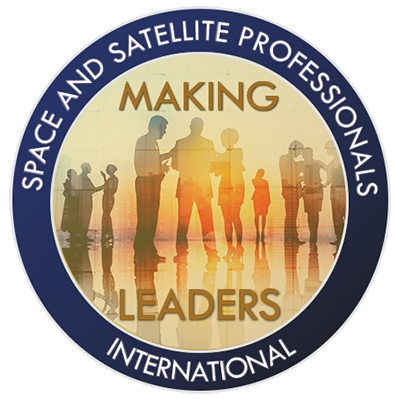 In this series of roundtable Making Leaders podcasts, SSPI Director of Development and Innovation Lou Zacharilla speaks with mentors, space & satellite executives, and future leaders of the industry about mentorship, lessons learned and how industry veterans can pave the way for a brighter future through their support of the next generation.
Episode 1: Guiding Future Leaders - Mentors in Conversation
This episode features a roundtable conversation between three world-class industry mentors: Dr. Peter Plumley, Tim Deaver and Rob Lyon.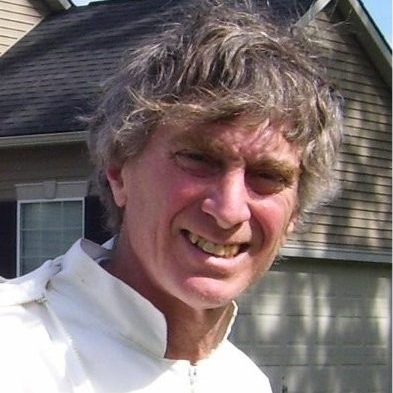 Dr. Peter Plumley is the Chief Program Officer for the Museum of Science & Technology and a research professor of civil & environmental engineering at Syracuse University. Peter has an extremely broad portfolio of research and interests related to the environment of the Earth and space. His current research is focused on the man-made world and the impact of technology on our drive to invent and explore the impact of technology on society and civilization - as well as its overall impact on the environment.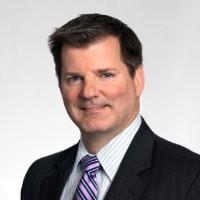 Tim Deaver is the Director of US Space Systems at Airbus Defence & Space. Tim manages all US government space-related program management and customer liaison. Tim is a satellite industry veteran, having worked for SES, where he led business and product development and was responsible for securing many high-end contracts. He served in the US Air Force for over 20 years and holds degrees from the Universities of Nebraska and Colorado.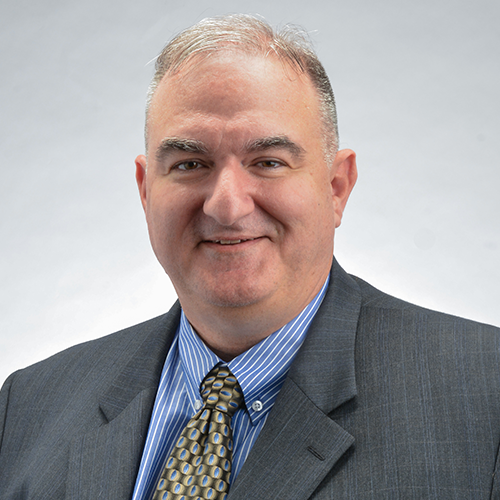 Rob Lyon is the Executive Director of Flight Assurance at Maxar. Rob decides when each of the spacecraft built is ready for launch. He began his career at the USA's naval academy where – among other tasks – he qualified people to run nuclear reactors to eventually become the top operations officer in the pacific submarine fleet. Rob is a highly sought-after mentor in his company's program. He earned his advanced degree in Electrical & Electronics Engineering and Physics at the naval academy. Rob has had a distinguished career of nearly 15 years at Maxar, and in June of last year, he was named the space & satellite industry's Mentor of the Year at SSPI's annual Future Leaders Dinner in Silicon Valley, where he was introduced by Tim Deaver.
Sponsored by