Better Satellite World: Summer Fun 2020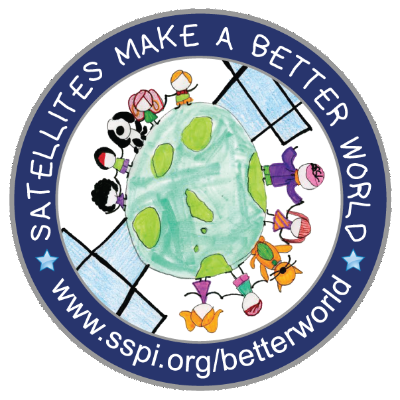 Summer is a time for fun in the sun, for vacations, hobbies and taking a step back from the usual business of the industry. In this podcast series, we check in on what people in the industry are doing this summer, what they're thinking about for the fall as they head out on vacation and what they're planning to do to when they return to make a better satellite world.
Episode 1: Summer Fun with Integrasys' Alvaro Sanchez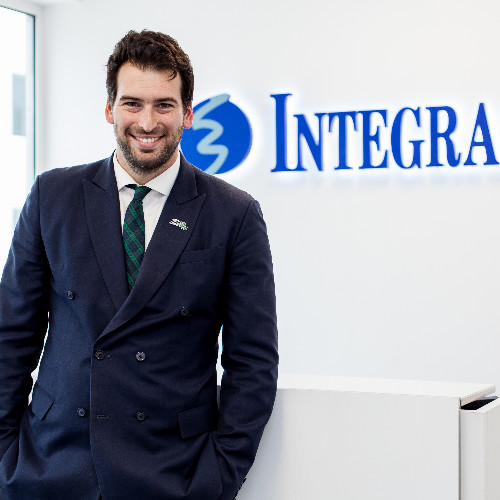 Alvaro Sanchez has been CEO of Integrasys for two years. He joined the company in 2012 as a Sales & Application Engineer after working in the same position for CERN. Alvaro rose through the ranks at Integrasys, becoming first Director of Sales and Marketing and then General Manager before eventually taking the position of CEO that he holds today. 
In this podcast, SSPI Director of Development and Innovation Lou Zacharilla checks in with Alvaro on his summer plans and gets some great tips about Spanish wines to try on your vacation this year!
Episode 2: Summer Fun with Astronomy on Tap's Rebecca Larson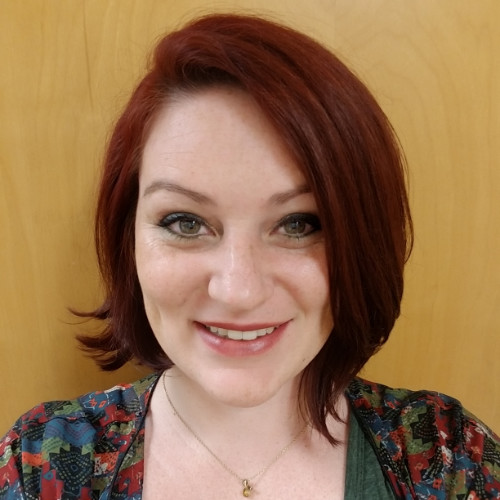 Rebecca Larson is a fourth-year Ph.D. student in Astrophysics at the University of Textas in Austin. A veteran with six years experience as an Arab linguist in the United States Air Force, she uses this experience to help connect and support others as Vice President of the UT Student Veterans Assocation. Rebecca is also a National Science Foundation Fellow. 
On the third Tuesday of every month, Rebecca hosts Astronomy on Tap ATX. She joins SSPI Director of Development and Innovation Lou Zacharilla to talk about the series and other fun items about the distant galaxies she studies every day.
More Podcasts
SSPI releases a new podcast every Monday. Click here to check out more episodes!