Satellites & Ukraine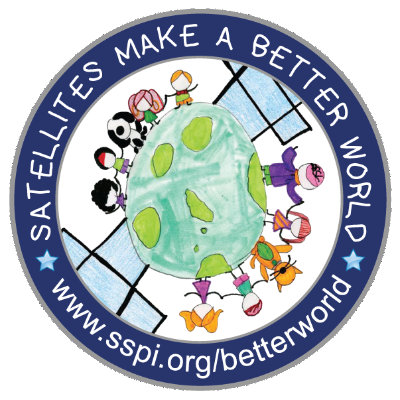 In this Better Satellite World podcast series, we look at the role satellites are playing during the war in Ukraine, as well as a range of wider issues in the space & satellite industry related to it.
Episode 1: War Intel from Space - A Conversation with Journalist Peter B. de Selding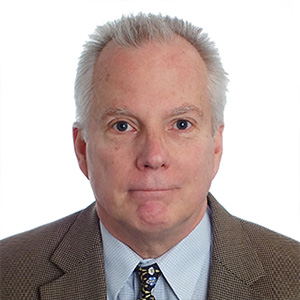 Peter B. de Selding delivered more than 20 years of incisive coverage of the commercial space and satellite industry as Paris bureau chief of SpaceNews before co-founding SpaceIntelReport and becoming Chief Editor. His reporting has broken many major stories in the industry and never hesitated to tackle controversies, reveal conflicts of interest and hold business leaders accountable for their decisions. That quality led SSPI, in 2015, to present Peter with a Better Satellite World Award in recognition of his role in making a better industry. Since its founding in 2017, SpaceIntelReport has delivered some of the most accurate, reliable and insightful reporting in the business. In 2021, Peter was inducted into the Space & Satellite Hall of Fame for his achievements. Learn more about Peter.