Better Satellite World: Making Space for New Space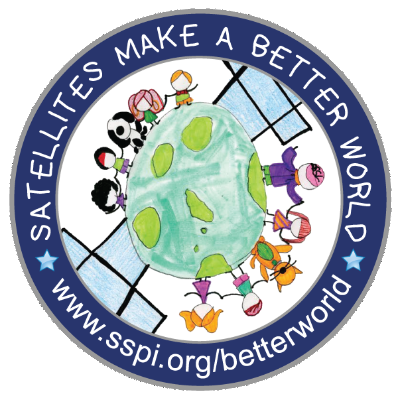 The risk of start up in an industry as complex as commercial space and satellite is made even more intense by the challenges that are part of our business. Yet all around the world, people are looking at the opportunities, the new space of space and making the leap. These are our innovators, and this podcast series will bring them to you. You'll have a chance to meet but a handful of the many companies who are continuing to shape the economy, the future and, of course, to make a Better Satellite World.
Episode 1: Kranthi Chand, Head of Strategy & Special Projects at Dhruva Space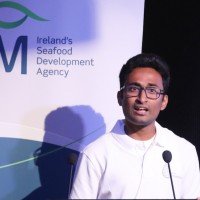 Kranthi Chand is the Head of Strategy & Special Projects at Dhruva Space, a position he has held for over 2 years. In his position at Dhruva Space, Kranthi is responsible for market research and strategic planning for corporate development, including bid management for government tender opportunities. He builds relationships with strategic government and defence clientele in India and overseas for the company and has established global partnerships in the ground station networks, remote sensing and in-space transportation areas. Before joining Dhruva Space, Kranthi founding his own company Aquamonk in 2018 and still serves as CEO today. He also founded the Heritage Hyderabad Initiative in 2020. Outside of his new space career, Kranthi works in strategy and collaboration for Pro Sport Development. He is a graduate of Ecole de Management de Lyon, East China Normal University and Jawaharlal Nehru Technological University with a Bachelor of Technology and two Masters of Science degrees.
Dhruva Space is India's first private space-tech company, dedicated to creating exceptional small satellite systems to help space exploration technology meet human imagination and innovation. The company's areas of focus include satellite platforms, launch solutions and ground services. Dhruva Space currently has over 10 upcoming missions and 9 pending patents and recently launched a successful test of a deployer as part of ISRO's PSLV C54 mission.