Better Satellite World: Risk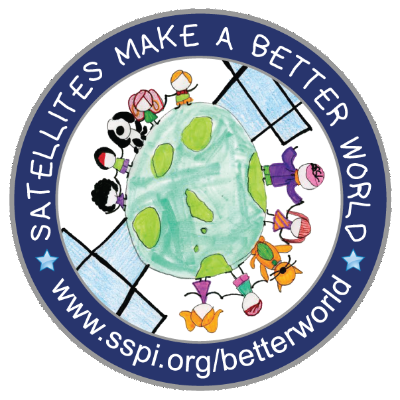 In this Better Satellite World podcast series, we explore the various types of risks inherent in the industry and in life - risks that speak to innovation, hard work and leaning into fear.
Episode 1: A Conversation with Northrop Grumman's Frank DeMauro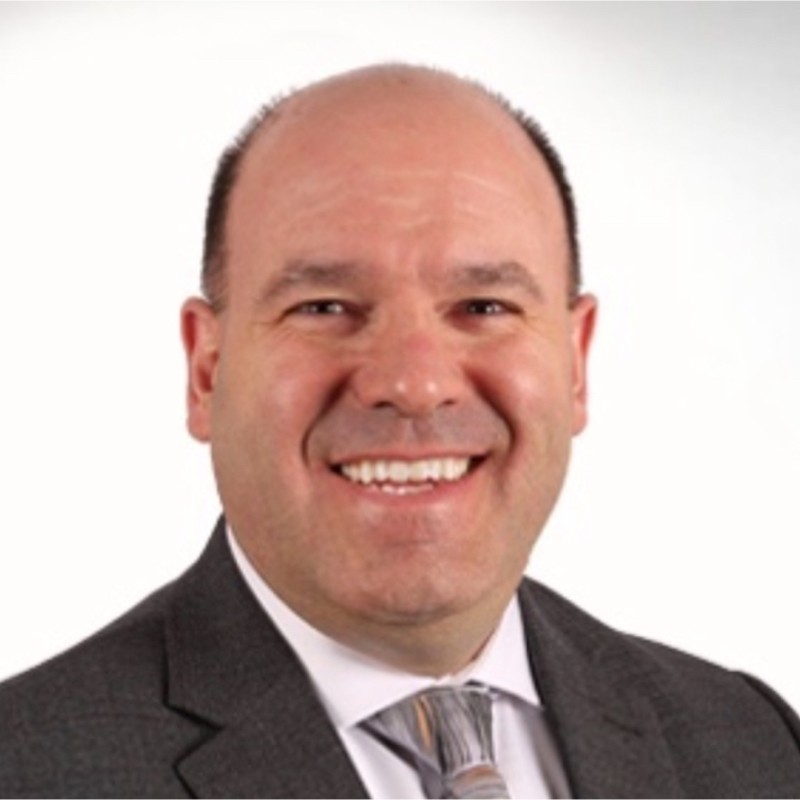 Frank DeMauro is the Vice President & General Manager for Tactical Space Systems at Northrop Grumman. Now in his third decade in the business, Mr. DeMauro is responsible for the company's range of satellites and spacecraft. His division's portfolio includes space programs such as NASA's commercial resupply services. Prior to serving in his current role, Mr. DeMauro held similar titles in the company's Innovation Systems Sector, including Senior Program Director and Vice President of Engineering.
Mr. DeMauro is a universally respected figure in the industry and a graduate of Rutgers University. In a conversation with SSPI Director of Development and Innovation Lou Zacharilla, he talks about Northrop Grumman's recent historic achievement – reviving a satellite in orbit.