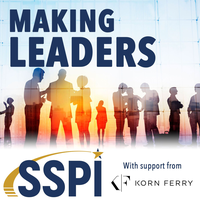 Catherine Mealing-Jones did not set out to become a key player in the space sector of the United Kingdom, a nation that produces about 44% of the world's small satellites and aims to double its share of the global space economy by 2030. As Director of Growth, she is now responsible for meeting that ambitious goal. But her early goals were quite different.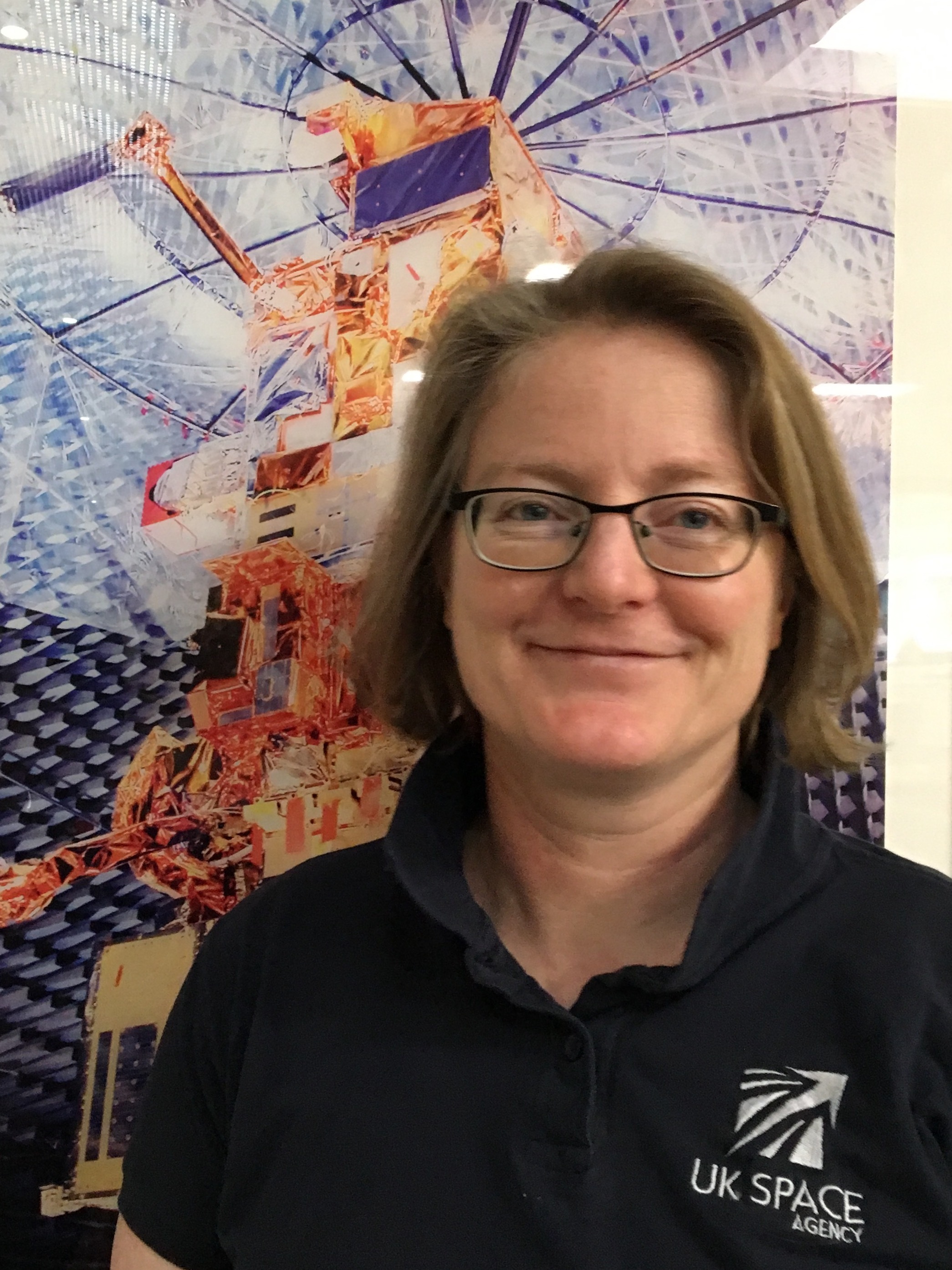 She was the first in her family to attend university, where she majored in English because she wanted to be a writer. What she ultimately became was a civil servant as well as chartered accountant. Her early career was with UK Border, a law enforcement agency responsible for border protection. She learned to manage large-scale technology programs there as well as to manage partnerships among different organizations.
Attracted by a job posting with the UK Space Agency, she applied and won her current position – in an industry of enormous excitement and potential. In this podcast, she shares that excitement, her unusual career path and the lessons in leadership it has taught her.
This podcast was featured in The Orbiter: The New Space Chase! Check it out here.
SSPI's Making Leaders series is sponsored by

SSPI's Promise2Purpose campaign is sponsored by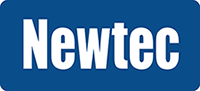 ---