Mentoring Opportunities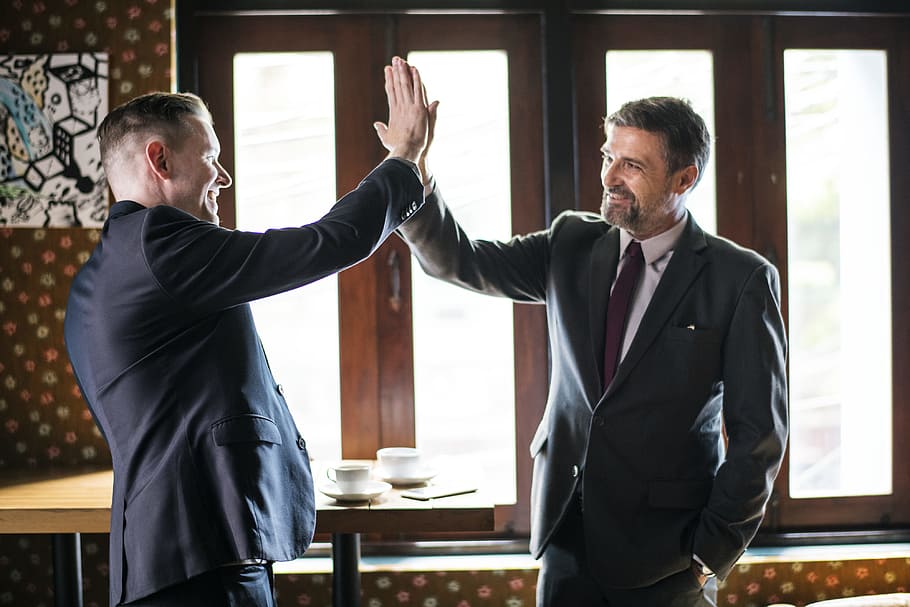 SSPI works with a range of space-focused student organizations to help students understand the exciting challenges and career opportunities in commercial space and satellite. The most important part of that work is the Mentor: an SSPI working professional willing to give time to building a relationship with an undergraduate or graduate student and offer advice on anything from engineering to starting a career.
What Can SSPI Mentors Do?
Mentor a Team
SSPI hosts annual research and satellite design competitions with the Students for the Exploration and Development of Space. Student teams learn space and satellite fundamentals while applying them to solving a problem. Competition topics have included designing a satellite network for Mars exploration and a robotic space tug in Earth orbit, making recommendations on space debris and in-space manufacturing, and developing nanosatellite payloads. See our Competitions pages for more.
Mentors connect with a team through online conferencing and email for a period of 3-5 months. Depending on the needs of the team, Mentors may advise on defining the mission, organizing the work or judging the feasibility of solutions, but the work itself is performed by the team. The average time commitment is between 4 and 8 hours per month.
Mentor an Individual
Mentors can also participate in structured remote mentoring of an individual student or young working professional through SSPI's partnership with the Space Generation Advisory Council. After completing a form identifying their interests and experience, Mentors are matched with a mentee, who is charged with reaching out and engaging the Mentor. Materials are provided to both to establish a structure for discussion and the exchange of questions and information. Typical mentoring relationships involve weekly, biweekly or monthly online meetings and last from 3 to 6 months.
Judges
SSPI members can also participate as judges in annual competitions. In this more limited role, members review reports written by the team and may attend an online presentation day in which teams present their findings or demonstrate their projects. This can be a good role for people with more limited available time or may be combined with mentorship.