Making Leaders: When Space Veterans Lead New Space Companies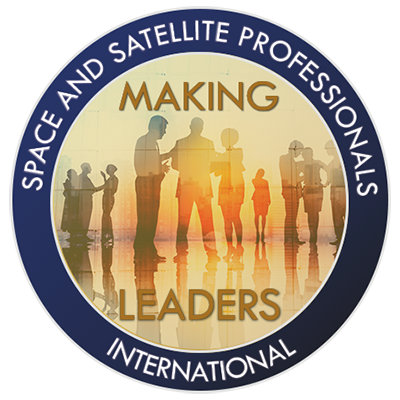 In this Making Leaders podcast series, we hear from long-time industry members who moved from positions at established companies and their own entrepreneurial pursuits to leadership roles at new space companies. What lessons did they bring from their time at established companies? And what do they have to offer their new space companies that less experienced officers may not?
Episode 1: Kevin Steen, CEO of OneWeb Technologies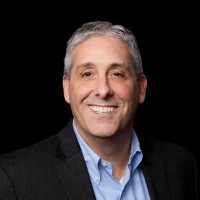 Kevin Steen joined OneWeb Technologies as CEO in 2022, after serving as CEO of ST Engineering iDirect for 12 years. Before ST Engineering iDirect, he served in other leadership positions, including as Vice President of Mergers & Acquisitions at SAP and as Senior Director of World Wide Business Operations for Aspen Technology. Kevin is an entrepreneur who has co-founded and worked in senior leadership roles at multiple early-stage startups that were later acquired by Fortune 100 companies. He received his MBA from Northeastern University after completing a BSBA at the University of Denver.