Making Leaders: Voices of Promise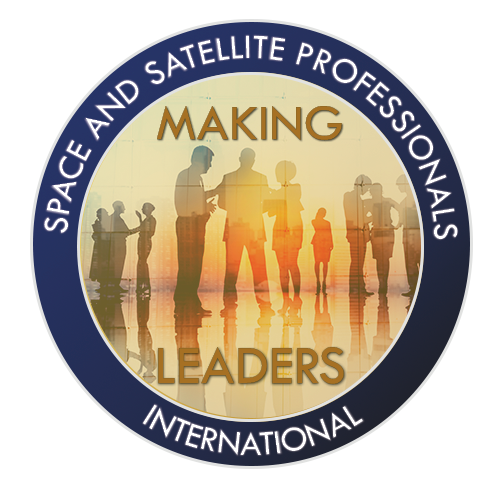 In this Making Leaders podcast series, we hear from some of the many voices of promise in the SEDS USA and UKSEDS organizations. These student leaders have demonstrated early dedication and talent in space and satellite through SSPI/SEDS student competitions, including the 2019-2020 Competiton: Taking Out the Trash and the 2019-2020 Satellite Design Competition: Nanosatellites.
Episode 1: Competition Winners Interview: NYU Abu Dhabi Team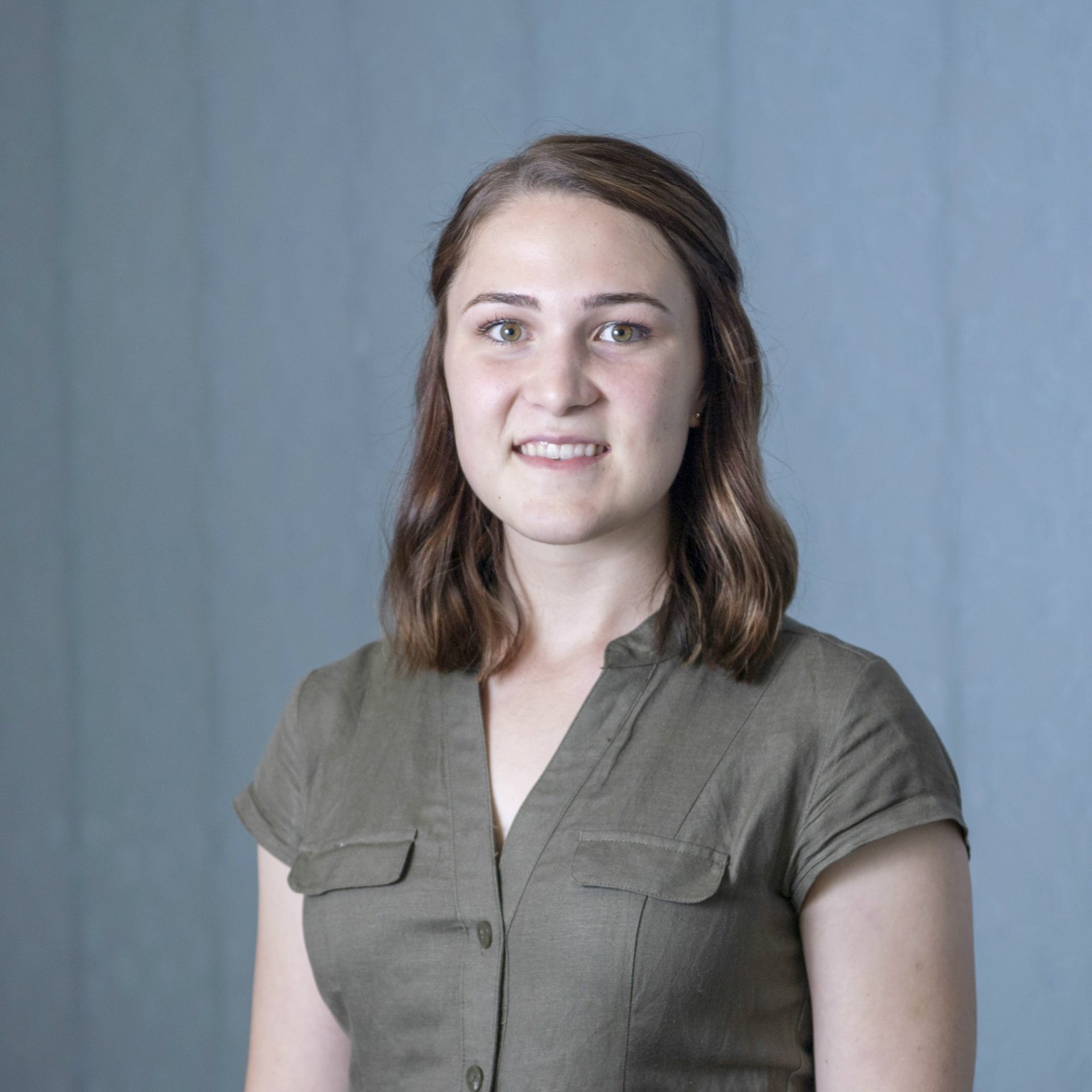 Alison Waterman is passionate about increasing access to space technology and quality STEM education for students around the world. She graduated with her Bachelor of Science degree in Electrical Engineering from New York University Abu Dhabi in May 2020, where she specialized in embedded control systems for CubeSats and UAVs and was the president of the SEDS Aerospace Club and Women Empowered in STEM organizations. She is now working full-time in the space industry at DreamUp PBC, a company that provides space-based research opportunities and educational products for students of all ages.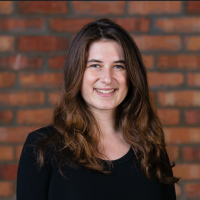 Hannah Kasak-Gliboff is a senior at New York University Abu Dhabi majoring in the social sciences with a focus on the environment. As someone passionate about sustainability on Earth, the space debris challenge presents an interesting new frontier for sustainable design thinking and environmental policy.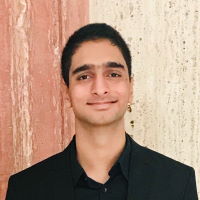 Aaryan Sharma is a 2nd-year undergraduate student pursuing a Physics major at New York University Abu Dhabi. Aaryan is passionate about space exploration and is the current Vice President of the SEDS Aerospace Club at NYUAD. When not contemplating the meaning of life, he likes to spend his free time playing and watching sports or enjoying a good science fiction movie. He also actively supports the cause of inclusion by learning sign language.
In a conversation with SSPI Executive Director Robert Bell, Alison, Hannah and Aaryan talk about their experiences in the 2019-2020 Competition: Taking Out the Trash, in which their team took first place, and also their hopes and plans for the future.
This podcast is also available in video format: