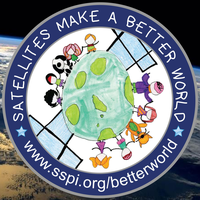 Government is and will forever be the enabler for large endeavors and the industrial sector of new national initiatives and economies. The relationship between BIG government and space and satellites has been necessary, productive and profitable.
But is it time to do what Capitalism and Innovation demand: hand-off? Find the path toward a robust commercial sector which will now flourish and be invested in with confidence? Or is it too soon?
In this podcast, based on the November 2023 edition of the New York Space Business Roundtable, you'll hear from Beverly Belvisi, CEO of Interstellar Labs and Rick Tumlinson, Chairman of Space Fund as they discuss where we are and where we go next in the Cislunar ecosystem.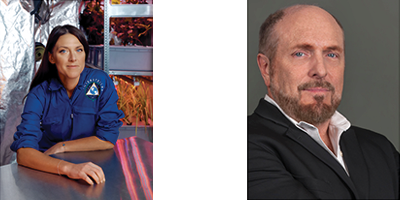 You can watch the original November 2023 edition of the New York Space Business Roundtable here:
SSPI's Better Satellite World campaign is made possible with the support of our corporate partners

---