Untangling the Supply Chain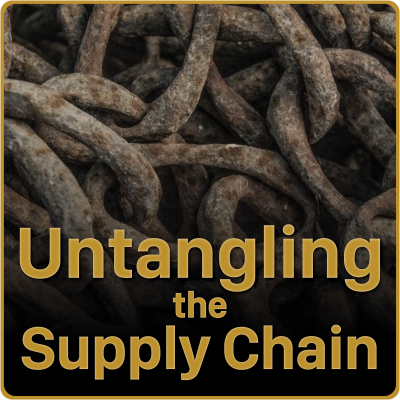 In the podcast series of Untangling the Supply Chain, SSPI explores two key issues with our guests: how space and satellite is copying with sometimes dramatic supply chain problems and how the industry is providing the communications and information that makes supply chains run more efficiently and effectively in good times and bad.
Episode 1: How to Create a Global Supply Chain – and Keep it From Falling Apart
When Airbus OneWeb Satellites began mass production of the OneWeb satellite constellation, it had to develop and manage a global supply chain that could operate at unprecedented speed to make possible the manufacturing of two satellites per day. In this first episode of the Untangling the Supply Chain podcast series, Airbus OneWeb Satellites Chief Supply Chain Officer John Meikle joins SSPI's Robert Bell to explore how that chain was linked together and kept running – and how it copes with the major disruptions of 2020.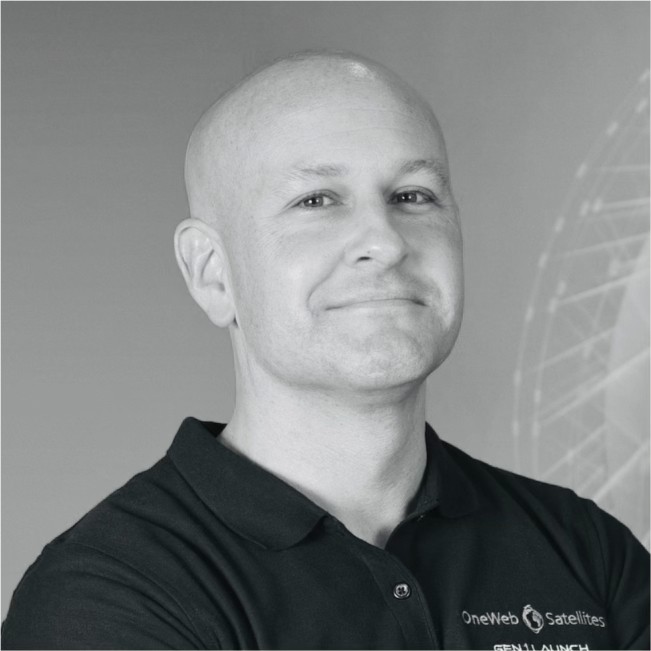 John Meikle is Chief Supply Chain Officer at Airbus OneWeb Satellites, a position he has held for 8 months. In his current position, he is primarily responsible for supply chain execution and management and reports directly to the CEO. Before joining Airbus OneWeb Satellites, John served in two major supply chain manager roles, first at Northrup Grumman for 6 years where he served as both a Program Manager and Supply Chain Manager. He went on to work at Sierra Nevada Corporation for a total of 9 years, beginning in the same role as a Supply Chain Manager before rising to the roles of Program Manager, Director of Supplier Management and finally Director of Technology. John spent the first five years of his career in the U.S. Air Force, where he served as Engineering Program Manager and Developmental Engineer Electrical.