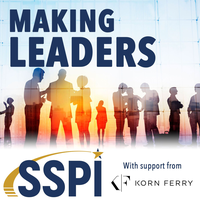 In a conversation with SSPI's Robert Bell, we hear from Manwei Chan, Project Manager and team leader for the MIT team in the 2018 SSPI-SEDS Competition: Designing the Robotic Space Tug.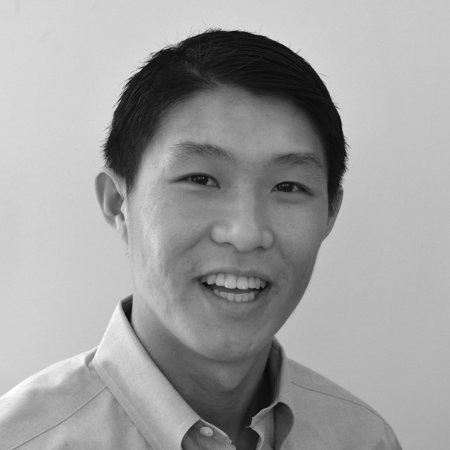 Manwei's team took second place in the competition with their design of a pair of Full Service SpaceTugs with highly capable robotic arms, enabling them to dock with a wide variety of LEO satellites and service even satellites with no service-enabling features or technology on board. The SpaceTugs would be capable of refueling hydrazine, moving/removing, surveying, and limited repair. Each SpaceTug would have a different specialty based on its secondary propulsion system, with one SpaceTug servicing sun-synchronous orbits with its large hydrazine tank, while the second SpaceTug would be capable of performing higher delta-V maneuvers at a slower pace with its electric propulsion system. Click here to read the full article about their report!
Manwei is a Matthew Isakowitz Fellow, Draper Fellow, NSF Fellow and PhD candidate at MIT, where he has worked on numerous aerospace projects. He developed a guidance algorithm allowing satellite servicers to approach and match angular rates with an uncontrolled tumbling client and advanced development programs and business development for NanoRacks with a focus on commercializing assets in LEO. Manwei is the President of MIT SEDS, a chapter that he rebooted. He also runs the MIT Space Seminar.
SSPI's Making Leaders series is sponsored by

SSPI's Promise2Purpose campaign is sponsored by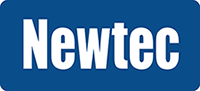 ---