Untangling the Supply Chain Campaign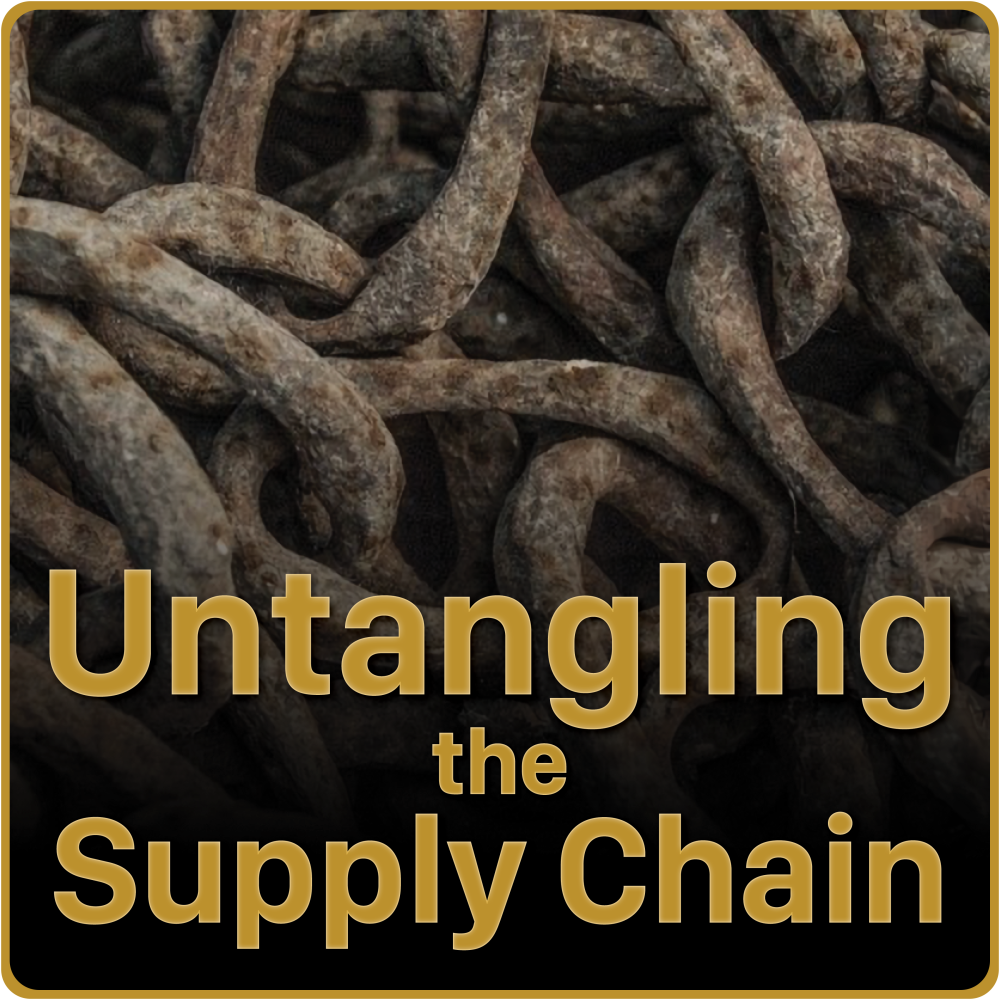 The pandemic was expected to put a sharp dent in economic activity. It did for many industries and places – by closing factories and emptying out business districts, restaurants, hotels, sports stadiums and entertainment venues. But it also brought unexpected surges in online shopping and home renovation that caught supply chains by surprise and caused massive delays in shipping. The space and satellite industry was not immune. Depending on global networks of technology suppliers, manufacturing of rockets, spacecraft and ground technology were all affected. In
Untangling the Supply Chain

, SSPI explores two related issues in a series of podcasts, webinars, videos and articles.

MORE
Untangling the Supply Chain is underwritten by

Podcast
Every Monday during the Untangling the Supply Chain campaign, you'll get to listen to a new podcast, featuring experts on a wide variety of supply chain navigation and management topics.
Untangling the Supply Chain, Episode 4: Humanitarian Guidance from Above, Part 1
How do satellites support supply chains for humanitarian efforts? Satellites can help to facilitate the communication that enables humanitarian agencies and regions to establish corridors and logistics chains, while monitoring the effort, managing data, chronicling refugee flight and resettlement. In this fourth episode of the Untangling the Supply Chain podcast, David Myers, President and CEO of UltiSat, and David Meltzer, Secretary General of Global VSAT Forum, join SSPI's Lou Zacharilla to discuss how satellites have and continue to support supply chains in the Democratic Republic of the Congo, after major disasters and in the ongoing conflict in Ukraine.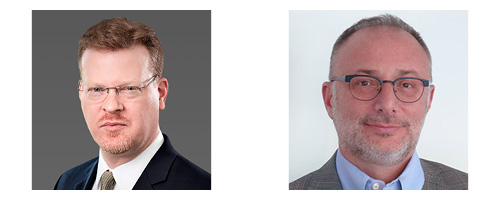 Untangling the Supply Chain NOW
Satellite Solutions for Supply Chain Woes
Communication and earth observation satellites play an essential but too-little-known role in managing the world's supply chains. The solutions call on spacecraft in every orbit, carrying every payload and operating in every commercial frequency band. They also call on the ingenuity and determination of experts in engineering, manufacturing, operations and analytics to provide the crucial data and communications that help their customers keep the world supplied. Attendees gained new appreciation of satellite's vital role in world trade and the global opportunities the industry's unique technologies are able to tap. If you missed this live conversation on May 12, check it out on-demand now.
Videos
The Better Satellite World campaign shows the world why our industry, though often invisible, is indispensable to modern life, through powerful stories and videos that depict space and satellite technologies contributing to the economy, society and sustainability of planet Earth. Several of our Better Satellite World videos focus on the topic of supply chain and how the space & satellite industry navigates the intricacies of ensuring access to required materials and services.
Coming Up Next
SSPI will be releasing a new issue of The Orbiter as part of this campaign in the next few weeks!