This video debuted at the 2019 Better Satellite World Awards Dinner
Sponsored by

With Additional Support from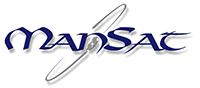 It's the moment you dread. You reach into your pocket or handbag – and your phone isn't there. A flash of panic runs through you. Where is it? Lost? Stolen? You rush online and use the "find my phone" feature to see where it is. And there it is at the restaurant where you left it last night.
It's one thing to lose your phone. It's another to lose an asset like a mining dump truck that costs millions. Companies with serious mobile assets and equipment in the field need their own "find my phone" feature. And they have one thanks to satellite connectivity.
Globalstar's Asset Tracking Can Find Far More than Phones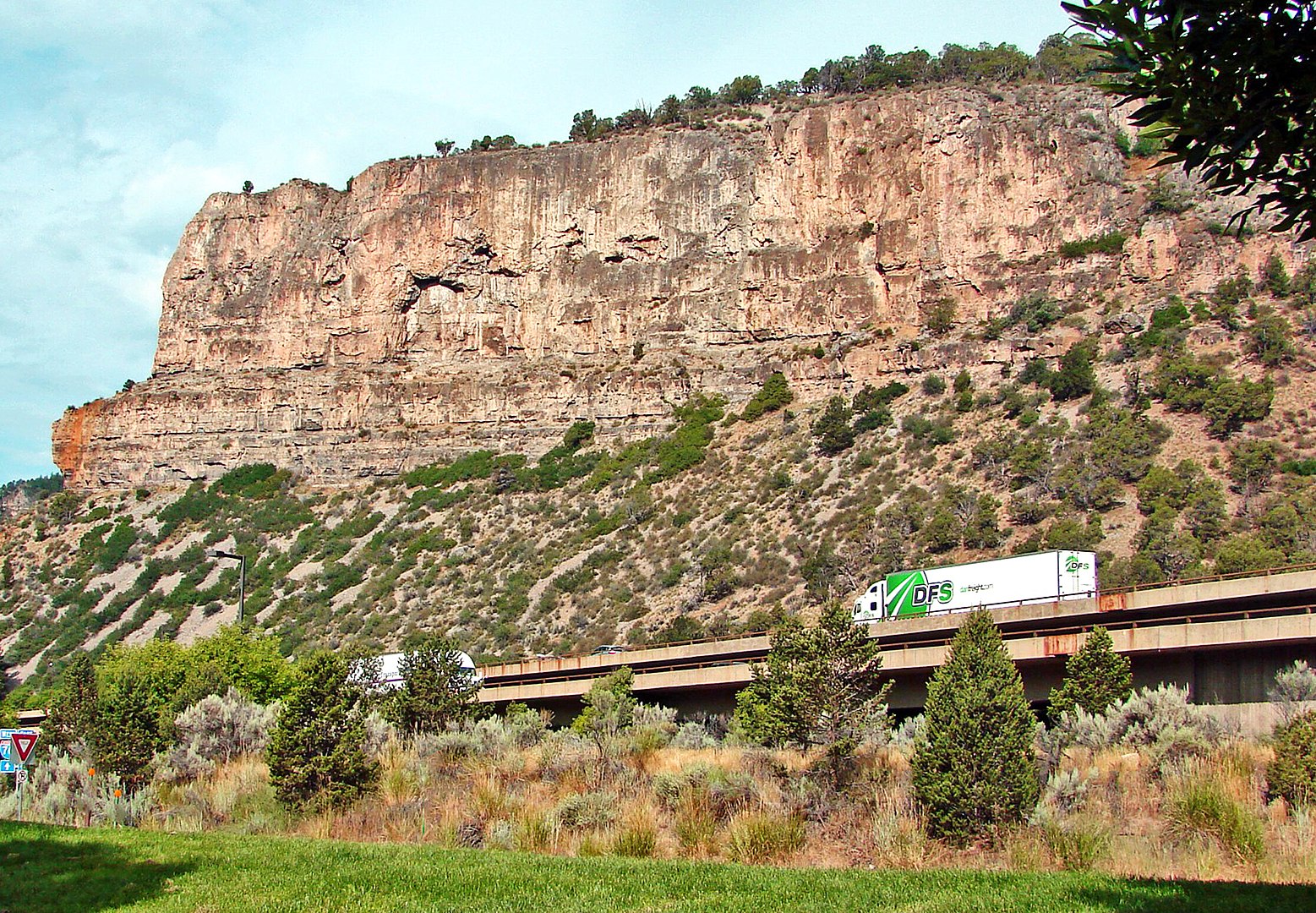 Satellite asset tracking is part of the Internet of Things, where machines talk to machines in ways that help help human beings. When emergency agencies send portable generators and trailers into disaster zones, they need to know where they are and how to get them back. Energy companies exploring for oil or gas move drilling rigs, tanks and pumps from one place to another all the time. When they know exactly where that equipment is, they can plan better for tomorrow. Truck fleets have to make on-time deliveries and coordinate pick-ups. That's hard to do unless your trucks are telling you where they are and where they're going. Those are just some of the ways that customers use asset tracking technology from Globalstar. 
Here's how it works. A small device attached to each asset reads its location from GPS satellites. It transmits that location to Globalstar satellites, and the company turns it into valuable data for its customers.
Knowledge is Key
When you know where something is, it can tell you a lot. Did it arrive on time? Is it in the right place? How far is it from its next destination?
For the people who have to manage those assets, it's like a pair of magic glasses that lets them see the whole operation with one glance.  That saves time and money, and keeps people safe. "Find my phone" is great, but it only works when your phone is in range of the cellular network. Globalstar satellites work everywhere: from roadways and waterways to forests, mountains and prairies.
Satellites let the Internet of Things work in places it never could before. All from a little gadget you can hold in your hand – and a powerful network of satellites and ground stations circling the globe. 

Globalstar provides affordable and reliable mobile voice and data communications when beyond cellular services. Globalstar relies on its superior satellite network and excellent team members around the world to deliver quality products, services and peace of mind. For more information, visit www.globalstar.com.