Sponsored by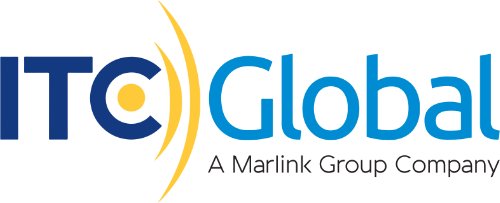 Energy powers our world. Energy is light and heat and cooling, food and water, work and play. Wherever we get it – from windmills on land or oil rigs at sea – energy powers your life.
Four million people work in energy production around the world. It's a trillion-dollar business famous for its booms and busts. In June 2014, a barrel of oil cost 107 US dollars. Only six years later, in the global pandemic, that barrel was worth just 35 dollars. 
The world still depends on fossil fuels for 80% of its energy needs. The companies that make their living supplying those needs were hit hard as profit turned to massive loss. They cut jobs and budgets. But they also needed to keep producing – and find cheaper and better ways to do it.
Satellites Carry Data Where It Needs to Go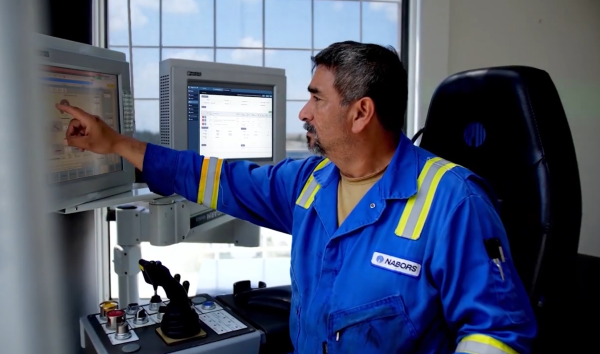 Today, an industry that began with picks and shovels in the 1800s is all about data. It comes from seismic studies, from sensors down the well and in every part of the operation. Rigs in dozens of places are tied together by data networks, so that operators in central control rooms can help solve problems. That lets them produce less expensively with less impact on the environment. As companies struggled through the downturn, this advanced technology became the key to survival.
To carry their data, oil and gas companies turn to satellite – because they operate in remote regions and offshore, where they have to bring their communications with them. They get satellite services from companies like ITC Global – but in the COVID downturn, they needed much more than a satellite link. 
They needed to bring new technology to their rigs for remote monitoring, predictive maintenance and troubleshooting. More technology meant much more data flowing through the network to deliver real-time insights into production. And it all had to get done with fewer people and tighter budgets.
Partnering to Provide Information Technology
To meet those needs, ITC Global became its customers' information technology partner. It evaluated new systems that promised to deliver more data at a lower total cost, and it managed the vendors delivering them. It upgraded cybersecurity to keep networks safe and provided tech support to bring users up to speed.
And for hard-working crew members, ITC Global provided the digital services that kept them connected with home and entertained at the end of their shift. With smaller crews staying longer at the wellhead, their connection to family and friends became more important than ever.
Innovations like these kept energy companies in business and energy workers on the job. Keeping the energy flowing helped the world's economy get back on its feet after the worst public health crisis in nearly a century.
Today, there's a lot more to satellite than spacecraft in the sky and antennas on the ground. There are solutions for the biggest challenges we face, whether it's running a gas well or a solar farm. There are new ways to keep the energy flowing – the energy that powers our world and powers your life.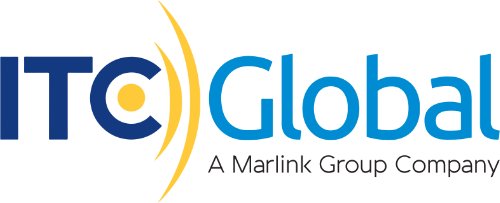 ITC Global was founded in 2001 to bring the industry-leading connection to developing markets and remote and harsh locations. With a strong network foundation and a focus on the needs of their customers, ITC Global has then answered their customers' questions by increasing their offerings of technical solutions. Now, the company can be your sole IT provider, or augment the professionals and systems you already have in place.
ITC Global offers a range of services from all-inclusive IT management to engineered solutions that fit the specific requirements of each customer. They build their solutions with best-in-class components, proven engineering, and the availability of unparalleled network capacity.