Matt Desch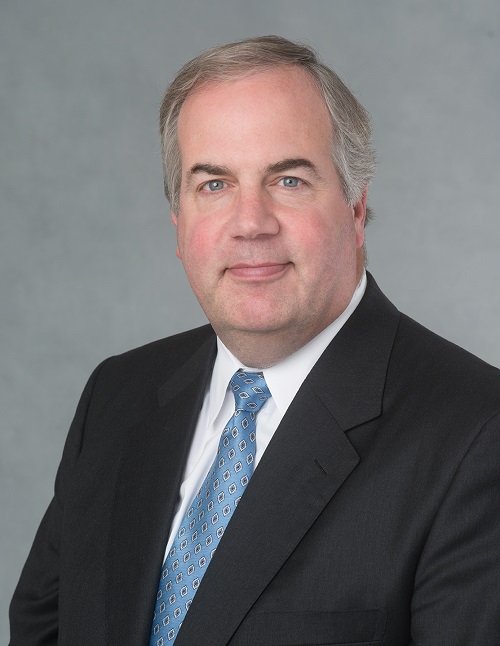 CEO, Iridium Communications, Inc.
Matt Desch became CEO of Iridium Communications in 2006 after a twenty-five year career in the telecommunications industry that included serving as president of Nortel Networks' wireless business and chief executive of Telcordia Technologies. Since taking the helm, he has led Iridium from the depths of post-bankruptcy uncertainty and looming irrelevancy into a major contributor to the space and satellite industry. Matt has also served as an advocate for safety and responsible traffic management throughout the space, satellite and aviation industries for over a decade.
Three years after Matt joined Iridium, one of its spacecraft was hit by a defunct Russian satellite, Kosmos 2251. He turned a disaster into an opportunity to focus on responsibility and safety in navigation by pioneering a partnership with the US Air Force on orbit/debris coordination and highlighting Iridium's preparations to de-orbit their original spacecraft safely without posing threats to other orbital systems. Matt's championing of Iridium's preparations and the U.S. government recognition that space had become a congested environment, lead to eventual improvements in orbital safety and de-commissioning precautions throughout the industry. In the same year, he also successfully led Iridium through the complicated process of going public, listing the company on the NASDAQ.
Throughout his time as CEO of Iridium, Matt has led the company through challenging transition after transition.  Raising the necessary public financing, he guided the Iridium team through the replacement of their entire fleet of first-generation LEO spacecraft through a campaign known as Iridium® NEXT.  Completion of this $3 billion dollar, 8-year campaign maintained the company's unique position as the only communications network that covers the entire planet. The replacement campaign also included safely de-orbiting dozens of de-commissioned satellites based on the safety practices he had championed to the global community. The Iridium CertusSM service made possible by the new constellation provides high throughput L-band data through highly mobile, small form factor antennas, needed for unique applications in maritime, aviation, government and satellite-based IoT applications. Matt also established a successful model for commercially hosted payloads, with a crowning achievement being AireonSM, a new company and service that will be providing real-time 24x7 tracking of aircraft anywhere on Earth.  As if these accomplishments were not enough, in mid-2018 Iridium, achieved a key strategic objective Matt identified several years ago, that ended a long-held monopoly in the maritime industry, by becoming a recognized provider of Global Maritime Distress and Safety System (GMDSS) services by the International Maritime Organisation. Today, Iridium has become a rare breed of company featuring both significant free cash flow and high growth.