Robert Lyon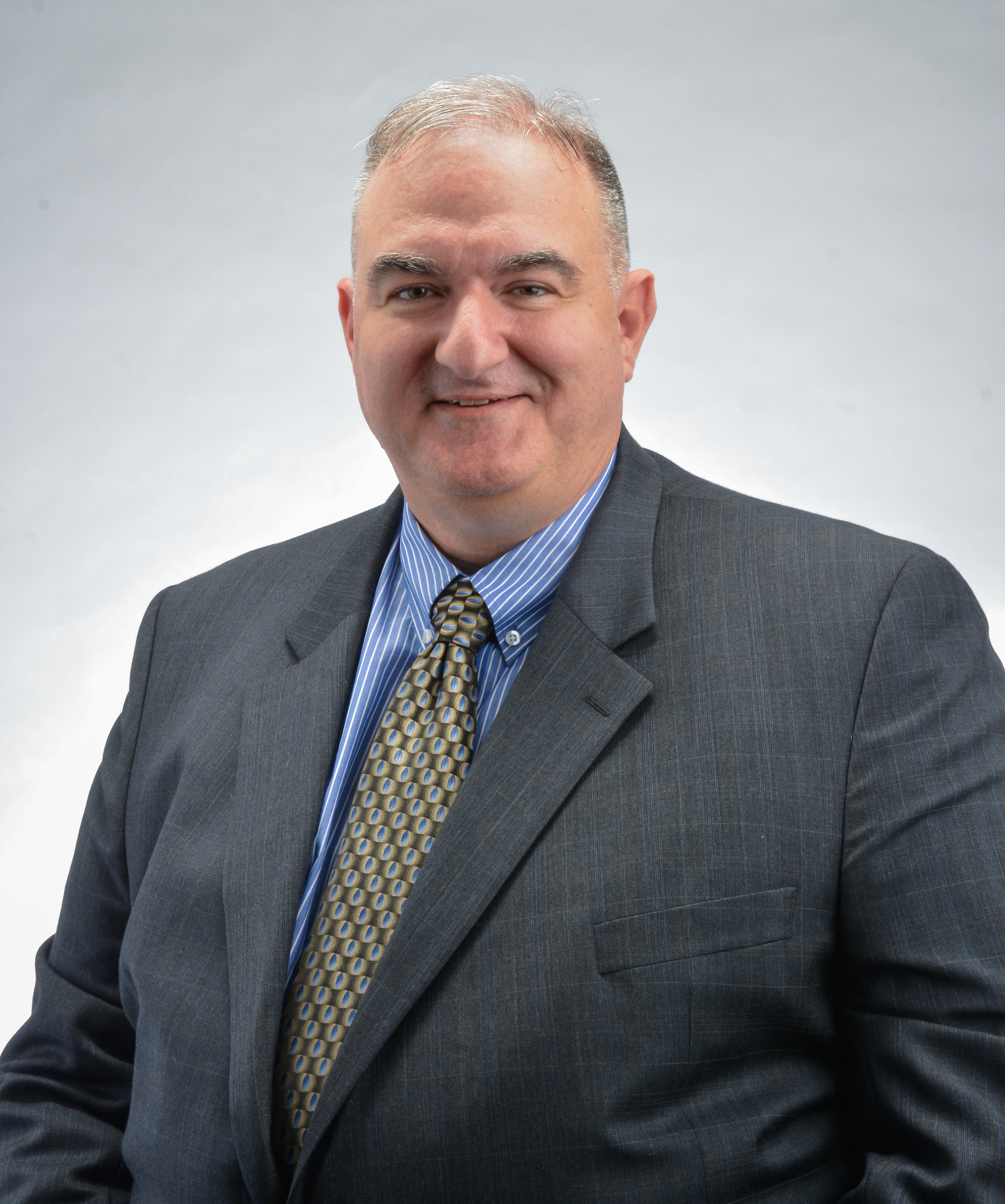 Chief Engineer and Executive Director of Flight Assurance, Maxar Technologies 
Rob is the Chief Engineer and Executive Director of Flight Assurance for Maxar (previously SSL), a position he has held for six years. In his role as Executive Director of Flight Assurance, he determines whether a spacecraft is ready to launch, making him responsible for discovering any technical anomalies pre-launch and seeing them quickly and properly fixed. Rob monitors all missions from Maxar's Mission Control Center to ensure that good decisions are made by the flight operations team. He was chosen for this critical role based on his deep technical expertise and his proven ability to make sound decisions under pressure and lead every team he has headed at Maxar to success.
Rob began his career as a Nuclear Submarine Officer after graduating from the Naval Academy in 1987 with a Bachelor of Science in Electrical and Electronics Engineering. He served in multiple safety-critical roles over the next twelve years, including qualifying as Chief Engineer for nuclear power plants, qualifying watch officers to operate nuclear power plants and serving as a Navigations and Operations Officer and Department Head. In this last role, he was recognized as the top Nav/Ops Officer in the Pacific Submarine Fleet. Rob completed two Masters degrees at the Naval Postgraduate school during this time, one in Electrical and Electronics Engineering and one in Engineering Physics/Applied Physics.
After his time in the Navy, Rob joined Maxar in 1999 as a Senior Reliability Engineer and was quickly promoted to Lead Systems Electrical Engineer. He led the development of SSL's highly successful lithium ion power system while in this role and also completed an MBA at Santa Clara University. Rob went on to serve as a Systems Engineering Manager, a role in which he guided an inexperienced team of systems engineers to develop their skills while working on highly complex spacecraft. He was promoted to his current role as Chief Engineer and Executive Director of Flight Assurance in 2013.
Since joining Maxar, Rob has been a highly sought-after mentor in the company's formal mentoring program for high potential employees. His mentees consistently develop improved business acumen and technical and leadership skills, leading to quicker promotions and greater employee retention. Rob is seen by many at the company as a "go to" mentor for employees, particularly those facing professional challenges that might otherwise lead them to leave the company. For example, he once formed a cohort of four Maxar employees working under him to pursue an RF Engineering Certificate from UC San Diego based on one employee's interest in the program.
Rob also serves as a mentor for engineering students at the Naval Postgraduate School and Cal Poly San Luis Obispo. In this role, he shares Maxar's facilities and talent pool with interested students, gives guest lectures and serves on project review panels. Rob coordinates yearly on-site visits and tours for students, in which they get to see the company's spacecraft and test facilities and learn about the processes used to ensure successful missions. Visiting students often do group project presentations while on-site, with company employees serving as their review panel, allowing them to hone their presentation skills and deepen their understanding through feedback. Rob also encourages others at Maxar to become mentors by bringing in experts from throughout the company to speak to students about their careers and experiences.
Outside of work, Rob is the father of four grown children and has been an active volunteer in his local community as a baseball and softball coach and serving on the Pony League Board. He makes a point of organizing teams to play in the Special Needs Children Center Foundation's annual fundraiser golf tournament. Rob has also participated for several years in the NASA Ames Childcare Center annual golf tournament.
This interview is also available as a podcast: