Climate Sense Campaign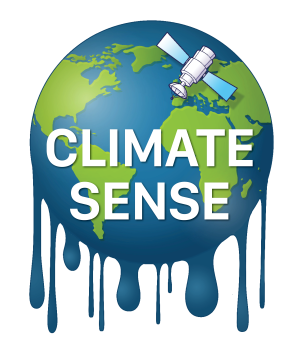 Climate change is not a problem for tomorrow. It is happening before our eyes, whatever we think of its causes. To solve that problem, we must first understand it. And that is where satellite makes the critical difference. It is the only technology that provides perspective on the entire planet, from trends affecting entire oceans to changes in one square kilometer of land. Over six consecutive weeks, we will examine critical climate challenges and the satellite technologies and services that can deepen our understanding and point the way to solutions.

MORE
Podcast
Every Monday during the Climate Sense campaign, you'll get to listen to a new podcast in the This Planet's on Fire series, featuring experts on a wide variety of climate topics.
This Planet's on Fire, Episode 7: Satellite Tools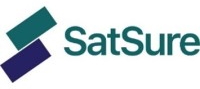 In this seventh and final episode of This Planet's on Fire, we hear from Dr. Heather Lynch, Professor of Ecology and Evolution at Stony Brook University in New York and Chris McCormick, Founder and Chairman of PlanetiQ/Global Weather & Climate Solutions. Dr. Lynch and Chris join SSPI's Lou Zacharilla to talk about how satellites are used as tools for a range of important aspects of the climate, including weather and ecology, which are the main focus of the conversation. The podcast series is sponsored by SatSure.
Climate Sense NOW
The Orbiter: Climate Sensing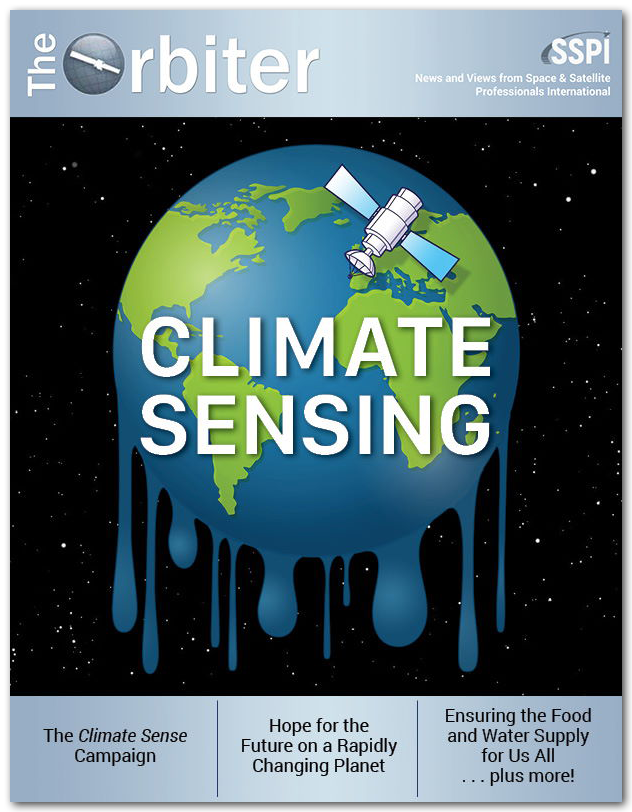 ---
Can Satellite Save the World?
In this conversation, we listen to leading innovators about satellite technologies and services that provide perspective on the entire planet, from trends affecting entire oceans to changes in one square kilometer of land. And we come away with more hope for humanity's future on planet Earth. Speakers include: Guillermo Bosch, Senior Vice President, Business Development, SatADSL; Marco Cristoforo Camporeale, Head of Digital, Inmarsat Maritime; and Morten Hagland Hansen, Vice President, Maritime & Energy, Ursa Space Systems.
Videos
The Better Satellite World campaign shows the world why our industry, though often invisible, is indispensable to modern life, through powerful stories and videos that depict space and satellite technologies contributing to the economy, society and sustainability of planet Earth. Several of our Better Satellite World videos focus on the topic of climate and how the satellite industry is mustering to provide vital data in an ever-changing world.
Coming Up Next
The Climate Sense campaign draws to a close today with the release of a new issue of The Orbiter online magazine!