The 20 Under 35 of 2021 Talk Climate Sense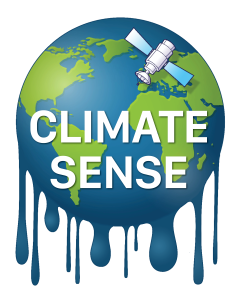 In October 2021, SSPI honored the latest cohort of "20 Under 35" professionals who are the rising stars of our industry. As part of our ongoing Climate Sense campaign, SSPI Membership Director Tamara Bond-Williams invited them to a conversation about global climate change: how are we helping, how are we hurting and what we hope to do about it.
As was to be expected, they each brought a unique, thoughtful and sometimes surprising viewpoint forward, and each showed a passion for our industry and our planet that bodes well for our future. We invite you to listen in to this conversation below.
Made Possible By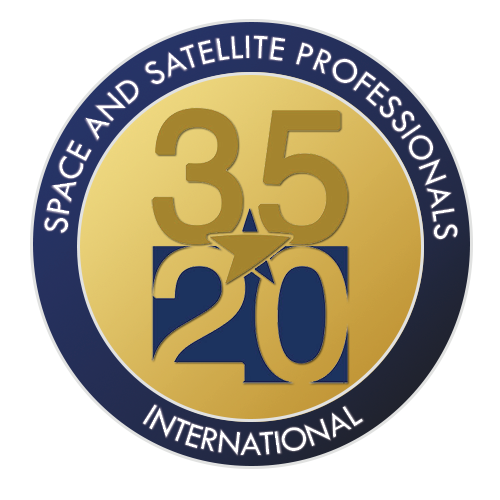 of 2021