Sponsored By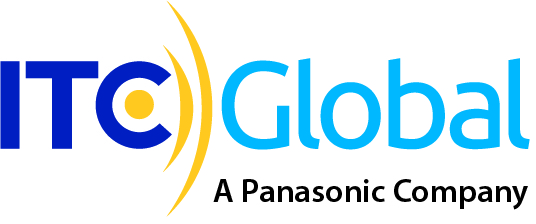 Millions of girls are missing. 
They are missing from school. They are missing from jobs. They are missing from the leadership of their communities and nations. 
They are missing because they live in places where just "being a girl" is hard. Twelve million of them every year become child brides and teenage mothers. One hundred thirty million of them are not in school – worldwide, girls are almost twice as likely as boys to miss out on education. Of the more than 600 million unemployed young people in the world, most are female. 
Plan International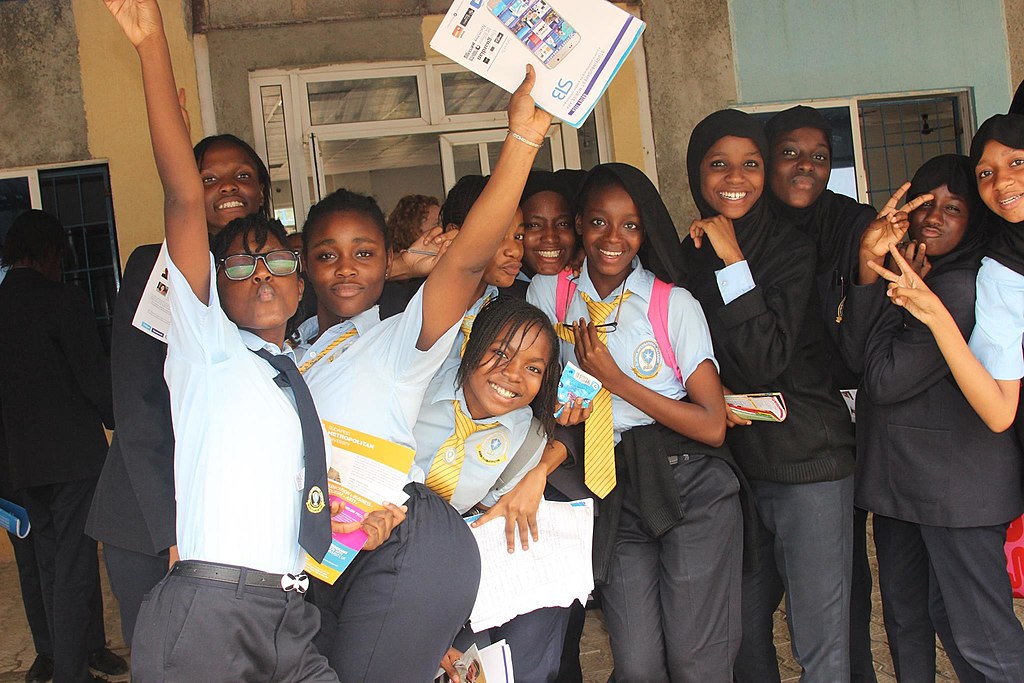 Founded in 1937, Plan International is one of the world's largest nonprofits fighting for children's rights and equality between women and men. It works with communities to tackle the fundamental reasons why girls and women go missing. 
Education, training and technology are its tools. In the Philippines, it helps local farmers – most of them women – create new markets for their products. In Nicaragua, it trains girls in business – and also in how to protect themselves from violence so they can succeed as street vendors. In Bangladesh, it created a mobile app that lets traditional matchmakers learn the true age of brides and grooms. It stopped nearly 4,000 child marriages in its first six months.
And everywhere, it trains women in leadership, management and technology, so they can become teachers to others. Training has reached more than 6,000 women in 150 countries, and they are changing the world, one community at a time. 
Reaching the Missing
Plan International's mission takes it to places where basic communications can be a big challenge. That is why, for more than a decade, it has worked with a company called ITC Global to connect 24 offices and teaching sites across western and central Africa. High-quality connections let Plan International coordinate work across more than a dozen nations while keeping its operations lean and efficient.
ITC Global equips those sites with its Office in a Box: a small, powerful satellite terminal that provides Wi-Fi, internet access and telephone service. Satellite can be complicated, but ITC Global makes it simple – with local installation and maintenance from five regional offices and quality monitoring around the clock. 
If women everywhere had the same job opportunities as men, say the experts, it would give the world a $28 trillion dollar economic boost. Today, Plan International is making a serious downpayment on that promise. Its goal? To transform the lives of 100 million girls for the better in just five years.  
ITC Global helps make that goal a reality – with a satellite network that lets the dedicated people of Plan International bring millions of girls and women into the light.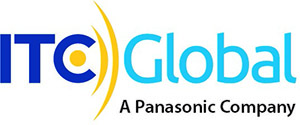 ITC Global is a leading provider of satellite communications to the energy, mining, and maritime markets. Companies in remote and harsh environments require communications with both global coverage and unwavering customer service. ITC Global enables improved real-time decision-making and enhanced health, safety and environmental management through a unified communications solution, tailored to the requirements of each client. Solutions include custom network design, hardware implementation, field engineering, technical support and enterprise-grade satellite bandwidth. ITC Global operates 24x7 carrier-class networks across the Americas, Europe, Asia, Africa and Australia. It became a subsidiary of Panasonic Corporation in 2015. For more information, visit www.itcglobal.com.