Sponsored by
With Additional Support from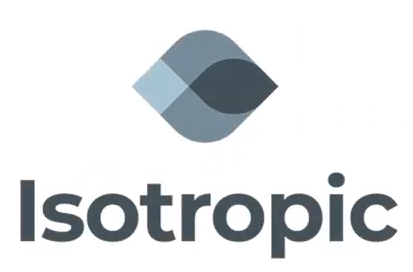 For all of history, water has been the stuff of life, flowing in rivers nearby or drawn up from the hidden streams that flow underground. Today, the place you call home is part of an online world, and the water of the digital age is the internet, bringing knowledge, entertainment, commerce and connection.
In too much of the world, the digital river never reaches rural towns and villages. Instead of digital streams, they face a digital drought. But in Mexico today, more than 1.8 million people in rural communities can go online, thanks to satellite operator Viasat.
Connection Transforms Lives
In each town or village, Viasat and its local partners install a central Wi-Fi hotspot connected to a Viasat spacecraft. Viasat's next-generation satellite network delivers high-speed, high-quality service at affordable prices. People connect on their own devices – and their lives are transformed. Email, messaging, phone and video calls, social media and web-browsing bring new services, education, news and entertainment. They can reach distant relatives, take classes, apply for jobs and learn market prices for their products.
Viasat's Community Wi-Fi Program
And this is just the beginning. Viasat is working with companies like Facebook to make the internet accessible to people in more rural areas. It is helping Telebras in Brazil connect thousands of schools, hospitals and other government institutions. Together, they plan to expand connectivity to communities, businesses, homes and aircraft across the country.
Viasat was the first company in the world to introduce a new kind of satellite broadband – one with high speeds and competitive costs. More than a half-million Americans and US businesses subscribe to its broadband service. With the Community Wi-Fi program, the company has found a way to deliver service at a price that rural Latin Americans can afford.
The flow of the digital river no longer has to bypass rural villages and towns. Thanks to satellite—and to innovators like Viasat—the digital drought is coming to an end.
For more than 30 years, Viasat has helped shape how consumers, businesses, governments and militaries around the world communicate. The company's global team of fearless innovators specialize in finding better ways to deliver connections with the capacity to change the world. Viasat is developing the ultimate global communications network to power high-quality, secure, affordable, fast connections to impact people's lives anywhere they are—on the ground, in the air or at sea.
Viasat is a growing, global company—more than 5,500 strong across 28 offices—all with a focus to bring really great service to all. Viasat has a history of delivering results built on bold promises to its customers, partners, and shareholders.