Sponsored By

With Additional Support from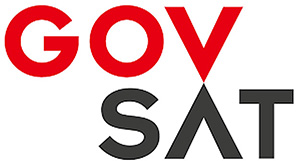 When disaster strikes, it puts people's lives on the line. We see wrecked homes and flooded roads. Fallen trees and power lines. Stunned people fleeing devastated places.The rest of us rush to donate whatever might help – money, food, blankets, tents.  Aid groups and governments put rescue and recovery plans into action. 
Donations and plans are good – but one more thing is needed: information. The right information helps aid groups and governments act smarter and faster. It lets first responders execute the right plan in the right place. It allows coordination that turns good intentions into results. 
When Disaster Strikes Twice
In September 2017, Hurricane Irma struck the Caribbean islands. It was a Category 5 storm with winds of up to 280 miles per hour that destroyed hundreds of thousands of homes and leveled tourist hotels. Power and communications networks collapsed.  Roads, bridges and hospitals were heavily damaged. It was one of the worst storms in Caribbean history – until just two weeks later, when another Category 5 storm, Hurricane Maria, blasted through the region and leveled Dominica and Puerto Rico. 
How do you deal with an emergency like that? You get answers fast. Where do people need help? Which roads are open? What infrastructure still stands? Where are food and medical care needed most?
Satellite Companies Respond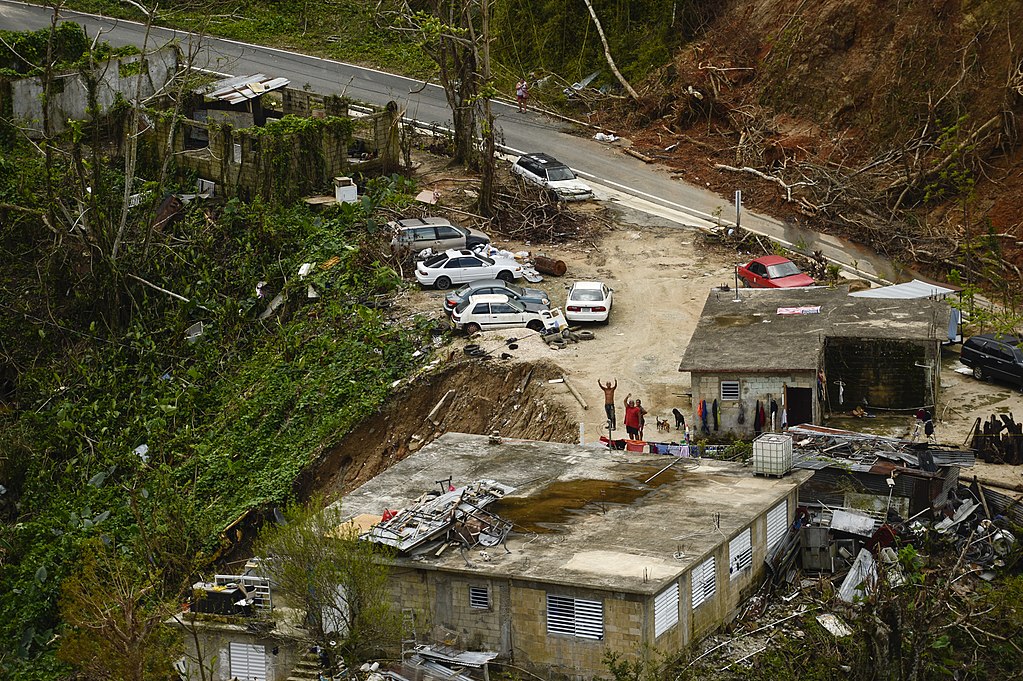 The United Nations World Food Programme is the lead agency of the Emergency Telecommunications Cluster. Responding to the disaster, it requested support from emergency.lu. That's a public-private partnership between the Government of Luxembourg and three companies - SES , HITEC Luxembourg and Luxembourg Air Ambulance. Emergency.lu includes a quickly deployable, satellite-based communications platform. It puts systems on the ground and bandwidth in the sky to re-establish communications for emergency responders. Luxembourg provides the satellite-based service as a free public good to the humanitarian community worldwide. 
In Saint Martin, Irma heavily damaged the international airport – and created a choke point for incoming relief.  Civil protection volunteers from Luxembourg set up an emergency.lu Rapid Deployment Kit there – an inflatable satellite antenna that can fit in airline luggage and be deployed in thirty minutes. An SES satellite providing C-band capacity gave first responders a vital link to the world, and the airport soon returned to operations. 
In Dominica, Hurricane Maria caused an estimated billion dollars worth of damage. To manage island-wide relief efforts, emergency.lu set up antennas at two humanitarian coordination centers on the east and west coasts of the island.
Getting the Message Out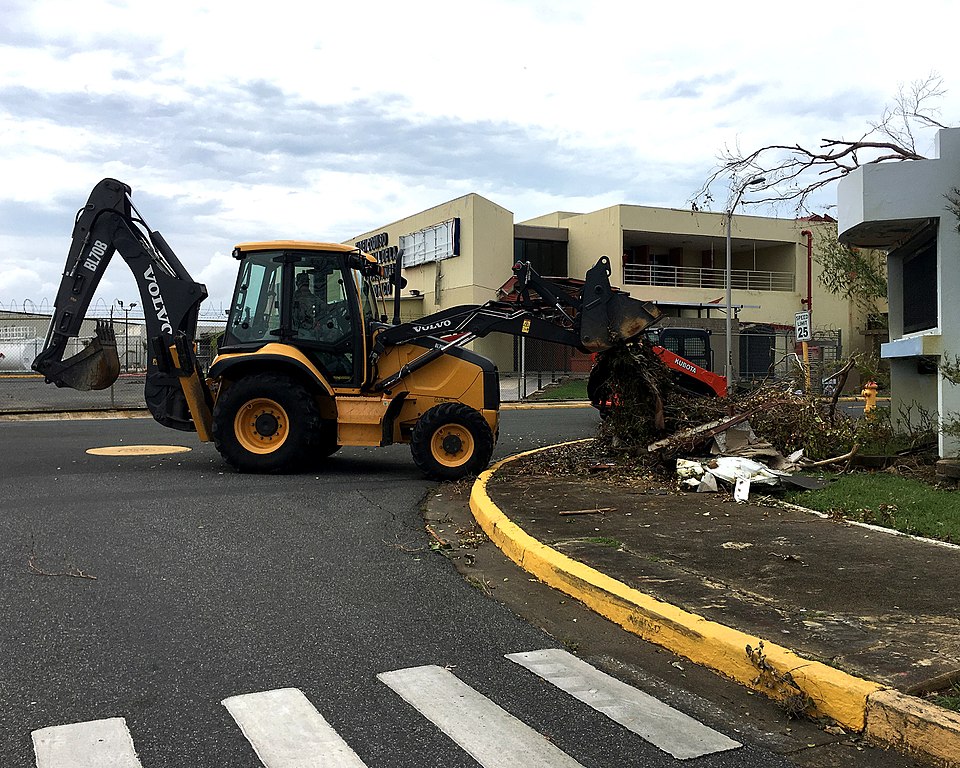 Relief workers gained voice, email and internet connections to share data on where people needed help and what was needed most. They reported on roads that were closed to help others find a way around.  They shared pictures taken by satellite that let rescuers map the damage, estimate needs and target relief efforts. 
For the next four months, emergency.lu backed up local government and international agencies in their recovery work. Satellite made it possible for decisions made in capital cities and faraway offices to be executed in the field. 
When disaster strikes, making sure that help reaches those in need takes more than compassion. It takes real-time information – and the ability to reliably connect anywhere, any time that only satellite can bring.

emergency.lu is a mobile, satellite-based, telecommunications platform, created to re-establish communication (internet, phone) after a disaster, to support the coordination efforts of humanitarian organisations in the field and to contribute to saving lives during humanitarian emergencies.
When disaster strikes, equipment and personnel can be deployed to the affected area by LearJet in less than twelve hours. Communication services can also be provided in the context of chronic crises, especially in very remote areas.
emergency.lu is a public-private partnership between the Luxembourg Government and three Luxembourg companies (SES Networks, HITEC Luxembourg and Luxembourg Air Ambulance), which developed the solution and have operated it since January 2012.
The emergency.lu system was created in close collaboration with the World Food Programme (WFP), the global lead agency of the emergency telecommunications cluster (ETC). For more information, visit emergency.lu.
Want to know more about emergency.lu assisting disaster-ravaged areas?
When the Cyclone  Idai struck Mozambique this March, emergency.lu rolled out fully managed connectivity services to equip humanitarians with internet connectivity at the Emergency Operations Centre (EOC) in Beira, and in locations like Ibo. The emergency.lu rapid deployment kits were installed following the request of the Emergency Telecommunications Cluster (ETC), the EU Civil Protection mechanism and activation of the Capacity Donation Charter. Thanks to this, hundreds of humanitarians were connected to conduct their life-saving activities. Read more