Making Leaders Interviews: Steve Collar, CEO of SES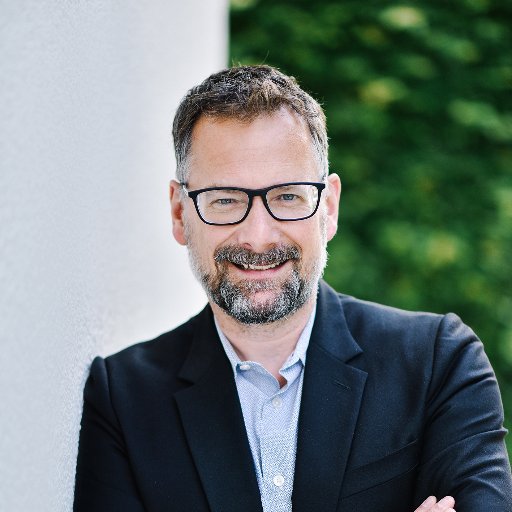 In this Making Leaders interview conducted at the Hall of Fame Celebration, we hear from Steve Collar, CEO of SES and one of the three inductees to the Space & Satellite Hall of Fame in 2020. In 2011, Steve Collar became CEO of O3b Networks, the company founded four years earlier by Hall of Famer Greg Wyler.  The impact of his leadership soon made itself felt.  Within two years, the company launched the first four satellites of its pioneering MEO constellation and added another eight the following year, and later bringing the number of O3b satellites launched to 20 in 2019.  By 2016, O3b had built a firm backlog of $350 million with more than $100 million in current-year revenue, making it the fastest-growing satellite operator in history. 
SES was one of the company's early investors and, in 2016, it exercised its option to acquire O3b Networks. The deal created the first communications satellite operator with spacecraft in both GEO and MEO orbits.  Steve was appointed CEO of SES Networks, the newly-formed data-centric business unit of SES, in May 2017.  Less than a year later, he became CEO of SES.  Behind his fast rise was a major transformation in the marketplace, which demanded aggressive response from the company.  Video distribution and contribution had long provided most of SES's revenue, but the explosive growth of online streaming triggered what soon became an accelerating decline in that business, with impacts across all the major satellite operators.   With its significant exposure to that decline, SES needed a fast-growing source of replacement revenue, and SES Networks looked set to deliver it.  Network revenues grew nearly 16% in 2018 and added another 5% through the third quarter of 2019. Read more about Steve.
Steve was inducted into the SSPI Hall of Fame on March 10, 2020. At the Hall of Fame Celebration in Washington, DC, Robert Bell asked Steve a series of questions about his career and leadership experiences. You can click on the videos below to see his responses.