Steve Collar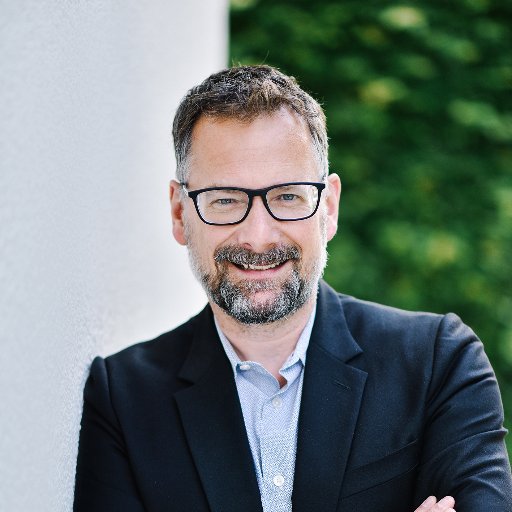 CEO, SES
In 2011, Steve Collar became CEO of O3b Networks, the company founded four years earlier by Hall of Famer Greg Wyler.  The impact of his leadership soon made itself felt.  Within two years, the company launched the first four satellites of its pioneering MEO constellation and added another eight the following year, and later bringing the number of O3b satellites launched to 20 in 2019.  By 2016, O3b had built a firm backlog of $350 million with more than $100 million in current-year revenue, making it the fastest-growing satellite operator in history. 
SES was one of the company's early investors and, in 2016, it exercised its option to acquire O3b Networks. The deal created the first communications satellite operator with spacecraft in both GEO and MEO orbits.  Steve was appointed CEO of SES Networks, the newly-formed data-centric business unit of SES, in May 2017.  Less than a year later, he became CEO of SES.  Behind his fast rise was a major transformation in the marketplace, which demanded aggressive response from the company.  Video distribution and contribution had long provided most of SES's revenue, but the explosive growth of online streaming triggered what soon became an accelerating decline in that business, with impacts across all the major satellite operators.   With its significant exposure to that decline, SES needed a fast-growing source of replacement revenue, and SES Networks looked set to deliver it.  Network revenues grew nearly 16% in 2018 and added another 5% through the third quarter of 2019. 
There was more to the strategy than revenue replacement.  Under Steve's leadership and with the support of the Board, the company has used its unique mix of GEO and MEO coverage to deliver high bandwidth to the mobility market, where maritime and aero are delivering strong growth.  SES has also driven open networking initiatives as well as partnerships with cloud service providers into the satellite industry, advancing its vision to make satellite networks a seamless extension of the global communications ecosystem, becoming the first satellite network solutions provider to adopt an Open Network Automation Platform.  In 2017, SES announced plans for a next-generation MEO constellation called O3b mPOWER, which will generate 35,000 electronically-steerable beams , delivering the flexibility to configure bandwidth, power and routing dynamically to suit customer demand and geographic position.  Built by Boeing and scheduled for launch by SpaceX in 2021, the constellation will be able to deliver up to 10 gigabits per second to vessels, aircraft, enterprise, energy and government sites.  As notable as its throughput is the commitment to standards long common in terrestrial IT and telecom: ethernet, APIs and Open Network Automation Platform orchestration. 
Steve Collar is a veteran of the industry, having previously worked for Matra Marconi Space (now Airbus) and New Skies Satellites.  Yet he saw and responded to the overwhelming need for his industry to step out of its traditional silo and become a fully integrated part of the global telecom industry by adopting its standards, taking advantage of its high rate of innovation, and pointing clearly to a new future for SES and the satellite communications business.