Making Leaders Interview: Terry Hart, Lehigh University Professor and Former Astronaut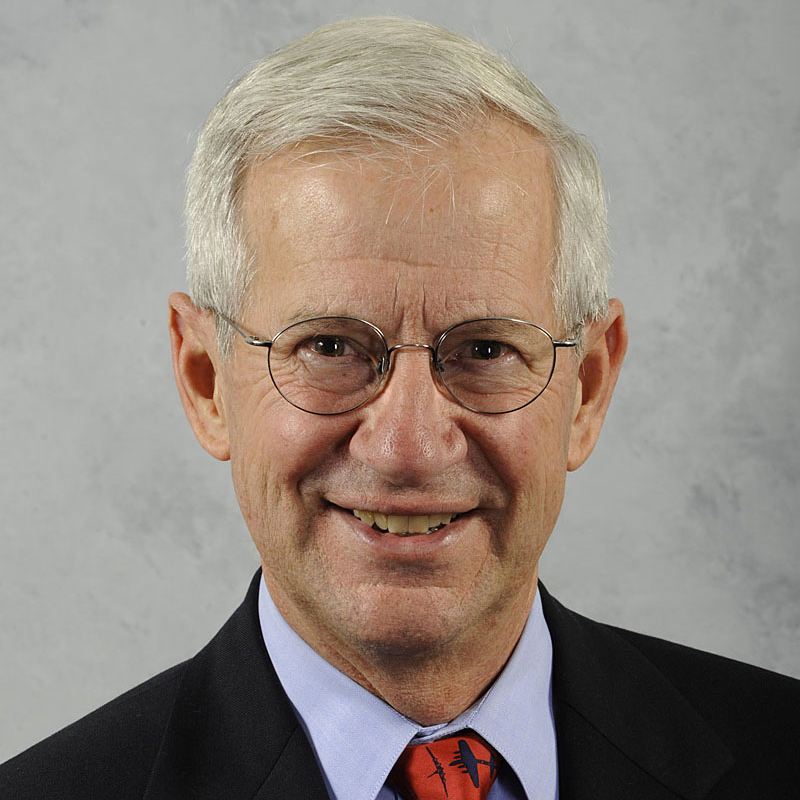 In a conversation with SSPI's Robert Bell, Former Astronaut Terry Hart talks about his early years, his first role in managing people and the leadership lessons he has learned, how he hires and what he has learned about leading a team bringing major innovations to market.
From F-106 jet fighters and the Space Shuttle to the executive suite, Terry Hart has piloted one of the most remarkable careers in space and satellite.  A native of Pittsburgh, Pennsylvania, he won undergraduate and graduate degrees in mechanical and electrical engineering while on active duty with the Air Force Reserve and working on the technical staff of Bell Telephone Laboratories.  At Bell Labs, he designed electronic power equipment, led development of the first certified, multi-level secure version of UNIX, and was responsible for the engineering and operations of AT&T's Telstar satellite fleet. 
Terry was selected as an astronaut candidate by NASA in 1978.  After serving as CAPCOM in Mission Control for multiple Shuttle flights, he flew as a mission specialist on STS 41-C.  During the mission, the crew successfully deployed the Long Duration Exposure Facility and retrieved the Solar Maximum scientific satellite.  They achieved the first repair of a satellite aboard the Shuttle and replaced it in orbit using the Shuttle's remote manipulator arm. Learn more about Terry.
Terry was inducted into the SSPI Hall of Fame on March 13, 2018. At the Hall of Fame Celebration in Washington, DC, Robert Bell asked Terry a series of questions about his career and leadership experiences. You can click on the videos below to see his responses.