Making Leaders Interview: Paul Gaske, Executive Vice President and General Manager for North America, Hughes Network Systems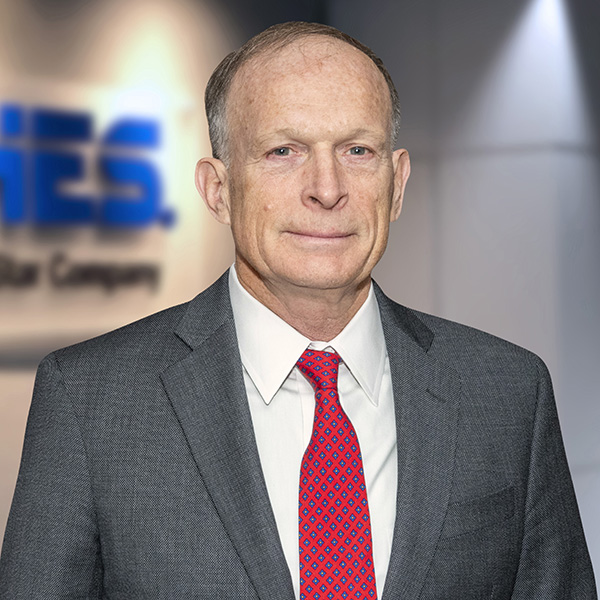 In this Making Leaders interview conducted at the Hall of Fame Celebration, we hear from Paul Gaske, Executive Vice President and General Manager for North America at Hughes Network Systems and one of the three inductees to the Space & Satellite Hall of Fame in 2020. For much of its early history, the communications satellite business was all about video. TV distribution and contribution provided growing revenues and high margins, while giving broadcasters a uniquely cost-effective way to get programming to billions of viewers. But as early as the 1980s, Paul Gaske was pursuing a different destiny– a future in data networking. Joining Digital Communications Corp. – a classic garage startup founded by Hall of Famers John Puente and Burton Edelson, and other industry notables Gene Gabbard and Andy Werth – he designed satellite TDMA systems for Intelsat signatories in the engineering department headed by Pradman Kaul, also a Hall of Famer. The company was acquired by MA-Com, where Paul became part of the team that created the first interactive data VSATs and launched the satellite data networking business. Among its first customers were the retail networks of such major corporations as Wal-Mart, Chrysler and General Motors.
Then in 1987, Hughes acquired the company and launched a revolution in satellite data services. With Paul spearheading development of products and services, Hughes Network Systems grew into the world's leading supplier of VSAT technology for, retail, enterprise networking and other markets. To date the company has placed more than 7 million VSAT terminals in over 100 countries around the world. Nine years later, Paul led the launch of the satellite internet service now known as HughesNet®. Read more about Paul.
Paul was inducted into the SSPI Hall of Fame on March 10, 2020. At the Hall of Fame Celebration in Washington, DC, Robert Bell asked Paul a series of questions about his career and leadership experiences. You can click on the videos below to see his responses.