Making Leaders Interview: Jim Oliver, Founder, Owner and CEO of AvL Technologies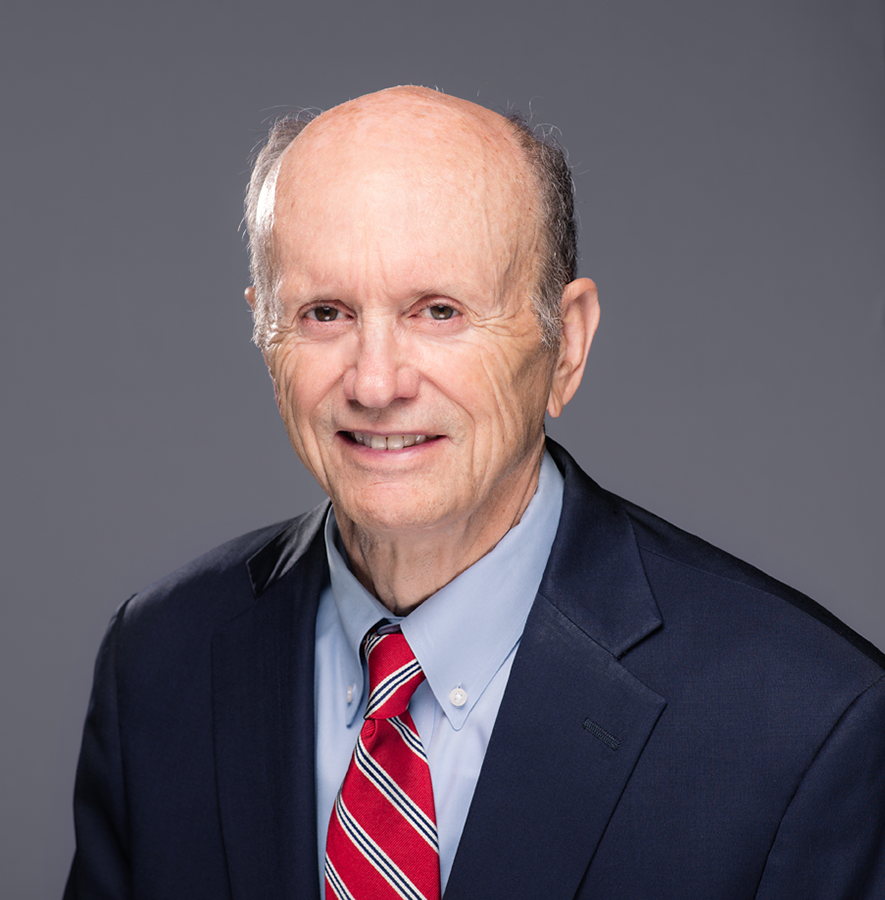 In this Making Leaders interview, we hear from Jim L. Oliver, Founder, Owner and CEO of AvL Technologies and one of the four inductees to the Space & Satellite Hall of Fame in 2021. Jim Oliver is a satellite communications pioneer, innovative design engineer and successful entrepreneur now in the sixth decade of his career. The innovations he brought to the satellite ground segment have been instrumental in freeing the satellite antenna from its fixed base and moving it out into the field for users from broadcasting and disaster relief to government and military. The world has gained in knowledge, lives saved, health restored and greater safety and security as a result.
Jim began his journey at Lockheed in 1968 as a designer of antenna positioners, sensors and stabilizers for U.S. Air Force LEO spy satellites. At Lockheed he pioneered a 3-dimensional single axis antenna positioner to replace dual 2-dimensional axis positioners. Jim went on to join the Antenna Division of Scientific-Atlanta in 1978 as an engineering manager. This was during the early days of cable TV, and he designed the antennas that enabled ESPN and CNN to go on the air. He left S-A in 1981 to cofound SatCom Technologies with Marvin Shoemake and David Speed, and he designed and manufactured fixed Earth station antennas to support C-band and Ku-band spectra for the growing broadcast satellite market. 
Jim's biggest success began with his retirement in the early 1990s after he sold his interest in SatCom. Growing bored with retired life, he was doing consulting work when an old customer asked him to design an SNG antenna that could operate on a standard size van. He saw a clever aircraft cable drive design in a magazine and pursued the patent rights, then designed the cable drive into an antenna positioner with significantly lower weight than comparable antennas. Substituting multiple cables for a geared drive system, it provided very high precision and stiffness, and did not suffer the degradation experienced by geared systems over time. This elegantly simple solution was also maintenance-free and able to operate in a very wide range of environments. In September of that year, Jim formally established AvL Technologies and hired his first employee, who works there to this day. Read more about Jim.