Making Leaders Interview: Gwynne Shotwell, President & COO, SpaceX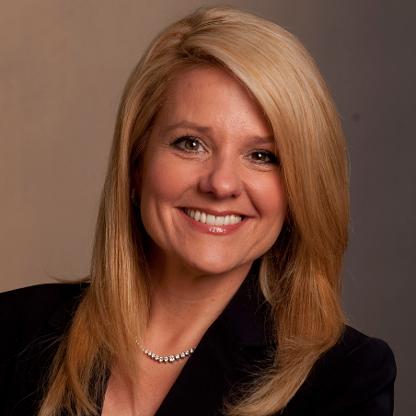 In a conversation with SSPI's Robert Bell, Gwynne Shotwell, SpaceX President and COO, talks about her early years, her first role in managing people and the leadership lessons she has learned, how she hires and what she has learned about leading a team bringing major innovations to market.
As VP of business development, Gwynne led the effort to build the Falcon vehicle manifest to over 50 launches representing $5 billion in revenue including commercial resupply services for delivery of cargo and supplies to the International Space Station.  She became President and Chief Operating Officer in 2008, and assumed responsibility for day-to-day operations and for managing the customer and strategic relationships that support company growth.  Under her leadership, SpaceX's backlog has grown to more than $7 billion worth of launches while achieving a set of remarkable milestones. Learn more about Gwynne.
Gwynne was inducted into the SSPI Hall of Fame on March 13, 2018. At the Hall of Fame Celebration in Washington, DC, Robert Bell asked Gwynne a series of questions about her career and leadership experiences. You can click on the videos below to see her responses.