Making Leaders Interview: David Kagan, CEO of Globalstar and 2023 Inductee to the Space & Satellite Hall of Fame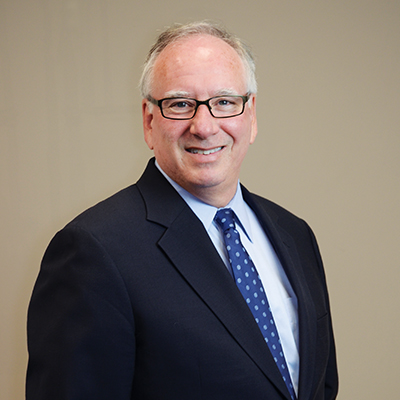 In this Making Leaders interview, we hear from David Kagan, CEO of Globalstar and one of three inductees to the Space & Satellite Hall of Fame in 2023. Dave Kagan's career is a lesson in the power of reinvention. It began more than 25 years ago when he worked in finance and operations for Norwegian Cruise Line. There, he saw the growing value of satcom to shipboard operations and passenger satisfaction. That led him to accept a position as president and CEO of Maritime Telecommunications, whose founder and fellow Hall of Famer Richard Hadsall invented the motion-stabilized VSAT antenna.
He did the things a good leader is supposed to do: growing the company's revenues and expanding its customer base to include cruise lines, luxury yachts, oil rigs and government vessels. But he also forged a partnership that would reinvent the company: a deal with AT&T to enable mobile phone usage on cruise ships. When the World Trade Center was attacked, the company made headlines by offering phone and internet service for free aboard dozens of ships to let passengers reach their loved ones. Read more about Dave.