Steve Bates
Director of Systems Engineering, Maxar Technologies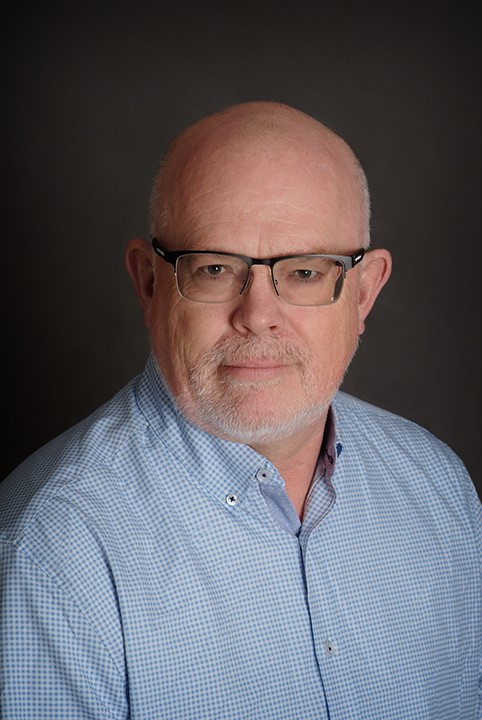 Steve Bates is Director of Systems Engineering at Maxar Technologies, a position he has held since September 2021. In his current role, he is responsible for managing a team of systems engineers and developing the safety roadmap for Maxar. Steve draws on his deep experience in aviation safety from a long and impressive career in the industry to help Maxar ensure that the company meets the demanding safety requirements for a crewed NASA spacecraft as part of the Power and Propulsion Element (PPE) for Gateway, a vital part of NASA's Artemis program. He is also responsible for preparing Maxar engineers to safely execute new missions as part of the company's business development strategy.
Steve began his career in the U.S. Marine Corps where he worked primarily in electronic engineering. He went on to become an Engineering Manager at Boeing, where he led technical groups responsible for integration and architecture development of large networked systems, including developing and implementing Network Security requirements. While working at Boeing, Steve served as the FAA-approved Safety and Airworthiness Manager with complete responsibility for Flight Deck design and requirements on the 737 and 757. In 2013, he was promoted to Senior Network Engineer at Boeing, a position in which he provided guidance on services and modifications for in-flight entertainment and connectivity systems. Steve then joined Panasonic Avionics Corporation in 2014 as Senior Director of Systems Architecture, where he oversaw several technical departments, including Systems Engineering, End-to-End Architecture, Software Architecture, Software Requirements, Simulation/Emulation, Certification and Engineering Technology and Research and Development. Over his long career, Steve has been a named inventor on 35 issued patents and on 41 published applications.
Throughout his more-than-35-year career, Steve has consistently served as a mentor not only to the engineers but also the leaders around him. Steve is known for his kind, wise and supportive mentoring style as well as his ability to illustrate difficult points with stories to better help new engineers find their footing on challenging projects. He maintains constant coolness under pressure and helps those around him do the same, especially during times of change and instability at work. Steve is also known for his humility and respect for his management and co-workers, as well as his frequent expressions of appreciation for his colleagues' excellent work and commitment to helping others in the workplace, both on social media and within company communication lines.
Perhaps Steve's most important strength as a mentor is his ability to provide important technical knowledge while also explaining it in an accessible way. One of his co-workers at both Panasonic and later Maxar describes Steve as "the first person that I have ever worked with that, in addition to quoting the industry standard, also provided explanation and alternative solutions and guidance." This co-worker went on to say that she joined Maxar on Steve's recommendation, and she is one of seven former colleagues whom he has convinced to join the company within the past year. He has made the transition to a new company, particularly during the challenging times of the COVID-19 pandemic, as seamless and pleasant as possible for all of his mentees as well.
Outside of work, Steve has consistently volunteered his time for industry and community activities. He participated in EuroCAE Working Group 72 as a technical expert in aeronautical system security standards and served as a core leadership member of the Aviation Information Sharing and Analysis Center ISAC for the Department of Homeland Security. Steve has also served on the FAA Aviation Rulemaking Advisory Committee for Aircraft Systems Information Security/Protection and the Radio Technical Commission for Aeronautics Special Committee 216. He gives his time regularly to his community as a girls' softball coach and basketball scorekeeper and served as a weekly chaperone for a local teen center for several years. Steve is also involved in many local Catholic church activities and has been a volunteer for Special Olympics swimming events.chaperone for a local teen center for several years. Steve is also involved in many local Catholic church activities and has been a volunteer for Special Olympics swimming events.