Greg Wyler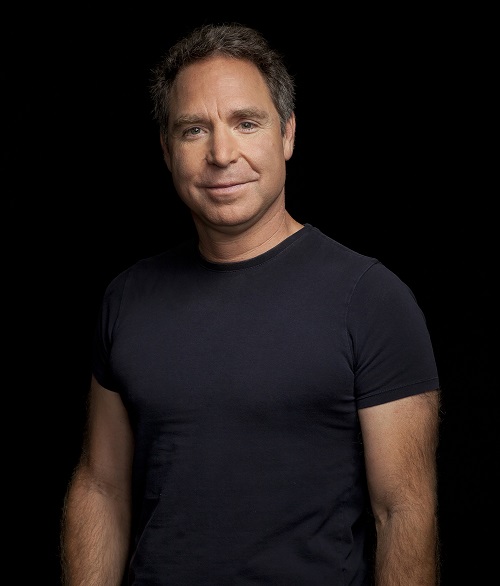 Founder and Executive Chairman, OneWeb
Greg Wyler is a technology entrepreneur, an engineer, and a pioneer who conceived and founded two companies, one that successfully commercialized MEO orbit and another aiming to do the same with LEO orbit. He made his first fortune in the technology boom around Boston and then founded Terracom to bring Internet to Rwanda. After four years of frustration in trying to deploy fiber-to-the-home networks, Greg left Terracom and founded O3B Networks, in partnership with Liberty Global, in 2007 with the goal of unlocking MEO orbit to deliver Internet to remote areas without the need for laying fiber. SES, Google, and HSBC became investors in O3B Networks in 2009, which eventually raised over $1.2bn, to launch its first four satellites, built by Thales Alenia Space, in June 2013 with 12 more launched by 2014. By 2016, O3B had a firm backlog of $350 million with more than $100 million in current-year revenue, and SES exercised its option to purchase the company, whose markets had grown to include maritime, mobility, energy and government based on the success of its MEO fleet architecture.
After the success of his first company, Greg moved on to an even more ambitious venture: creating a network of hundreds of LEO satellites to deliver low-latency, high-speed Internet to remote areas. He founded OneWeb in 2012 with investment support from Softbank, Bharti, Hughes, Intelsat, Virgin Group, Qualcomm, Airbus, Grupo Salinas, Maxar, and Coca-Cola with the vision of connecting all the unconnected schools of the world and providing Internet to fuel economic growth, improve education and social development, advance gender equality and make healthcare more accessible across the globe. To make its vision a reality, OneWeb needed to develop mass-production techniques and a global supply chain capable of assembling 15 satellites per week to launch a 1980-satellite constellation. OneWeb has raised more than $3.4bn to date and the company's first launch was a success that has been a major milestone for the industry as a proof-of-concept for the viability of LEO constellations.
Before Greg Wyler launched his companies, the satellite industry operated solely in GEO orbit, delivering far less capacity at higher prices than those available today. The success of O3B led competitors to invest in MEO constellations and improve their own offerings, and OneWeb's initial victories are having the same impact today. Companies such as Telesat, LeoSat, SpaceX and Boeing are all conceiving and funding their own large-scale LEO communications constellations while watching OneWeb to see how it proves its business case going forward.