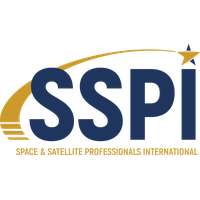 (June 25, 2020 – New York City) – The Board of Directors of Space & Satellite Professionals International has appointed Thomas Van Den Driessche, President and Chief Commercial Officer of ST Engineering iDirect, as its new Chair, and Nicole Robinson, Senior Vice President for Global Government at SES, as its new President, effective July 1, 2020. Thomas succeeds David Myers, President of the Communications Sector at Peraton, who has served on the Board as a Director, President and Chair since 2013. David is stepping down at the end of his final term with the gratitude of the entire Board for his many contributions.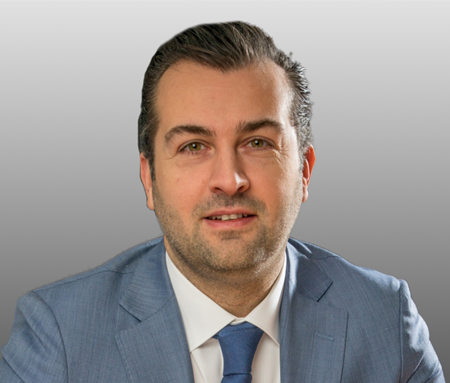 Thomas Van Den Driessche is President & CCO at ST Engineering iDirect, where he is responsible for defining strategy, execution and communications to achieve the company's short- and long-term goals. Thomas has been active in the broadcast and satellite markets for 18 years, including 11 years at Newtec, where he held a variety of positions, including Sales and Business Development, VP of Market Strategy and CCO before finally becoming CEO. Before joining Newtec, he began his career as a product manager in the broadcast and AV market and received awards for his work from leading organizations such as NAB, Infocomm and Vanguard.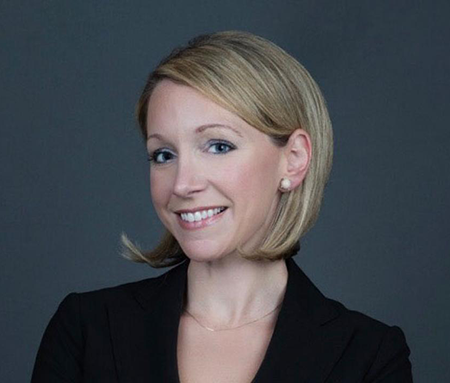 As Senior Vice President of Global Government for SES Networks, Nicole Robinson is responsible for the company's global business portfolio of government customers in the areas of defense, security, humanitarian, federal, civilian and institutional organizations. She also serves as Chairman of the Board of Redu Space Services and Director of the LuxGovSat Board of Directors. Nicole has served in a variety of executive roles during her 12 years at SES, including leading teams in the areas of government product development, sales and business development, government affairs and marketing. Before joining SES, she served as leader of the Strategic Communications function for the U.S. Joint Forces Command's Standing Joint Force Headquarters (SJFHQ). In 2012, she received a Promise Award from SSPI as a leader among the 20 Under 35.
"SSPI is very fortunate to attract leaders of this caliber as we and the industry navigate the uncertain times ahead," said executive director Robert Bell. "SSPI connects the people of the invisible indispensable industry called space and satellite, from new hires to seasoned executives, in startups on the launch pad and mature companies with billons in revenue. We also promote the enormous value of space and satellite to the world with stories that overturn misconceptions holding the industry back. Through the stories we tell and the people we serve, SSPI inspires the growth of the $1 trillion space economy of the future."

About SSPI
Founded in 1983, Space & Satellite Professionals International (www.sspi.org) is on a mission to make the space and satellite industry one of the world's best at attracting and engaging the talent that powers innovation. With more than 3,700 members in 40 nations, it is the largest space and satellite industry association in the world. It delivers on its mission through programs that promote space and satellite as the invisible but indispensable infrastructure of the modern world, and that help turn individual promise into careers filled with purpose through research, career education for young people, management education for working professionals and talent recognition that spans the industry.
For More Information
Victoria Krisman
Communications Manager
Space & Satellite Professionals International
vkrisman@sspi.org
---